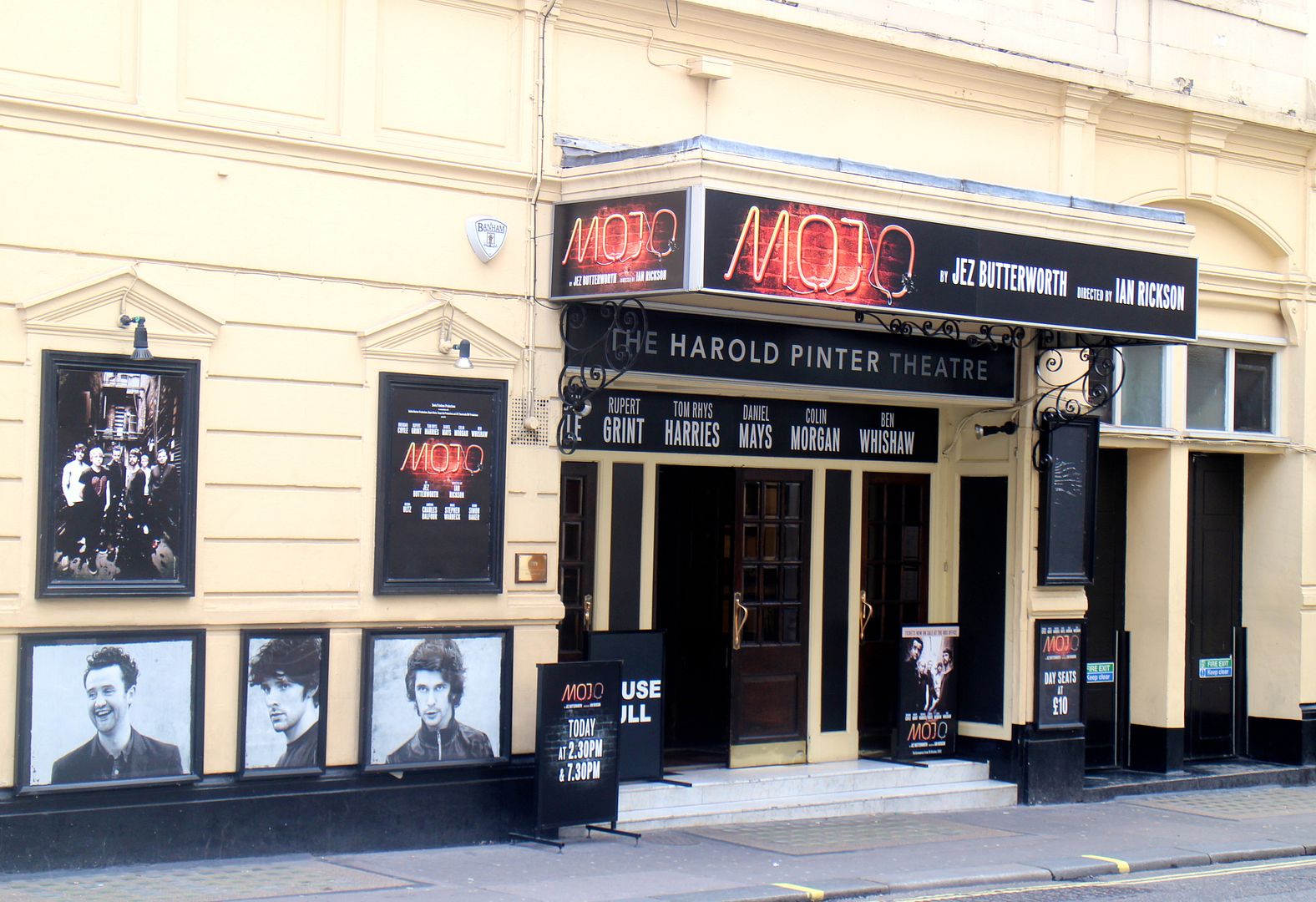 One of the things I love most about living in London is the rich culture of theatre here. Nothing is more magical to me than watching actors weave a tale in front of our very eyes. With no effects or editing to hide behind, everything is instant, raw and just hits that much harder. I go to the theatre as much as I can since I've been here but have hardly blogged much about it before, if it's something you guys would be interested in, I'd love to do more of these types of posts (without any spoilers of course).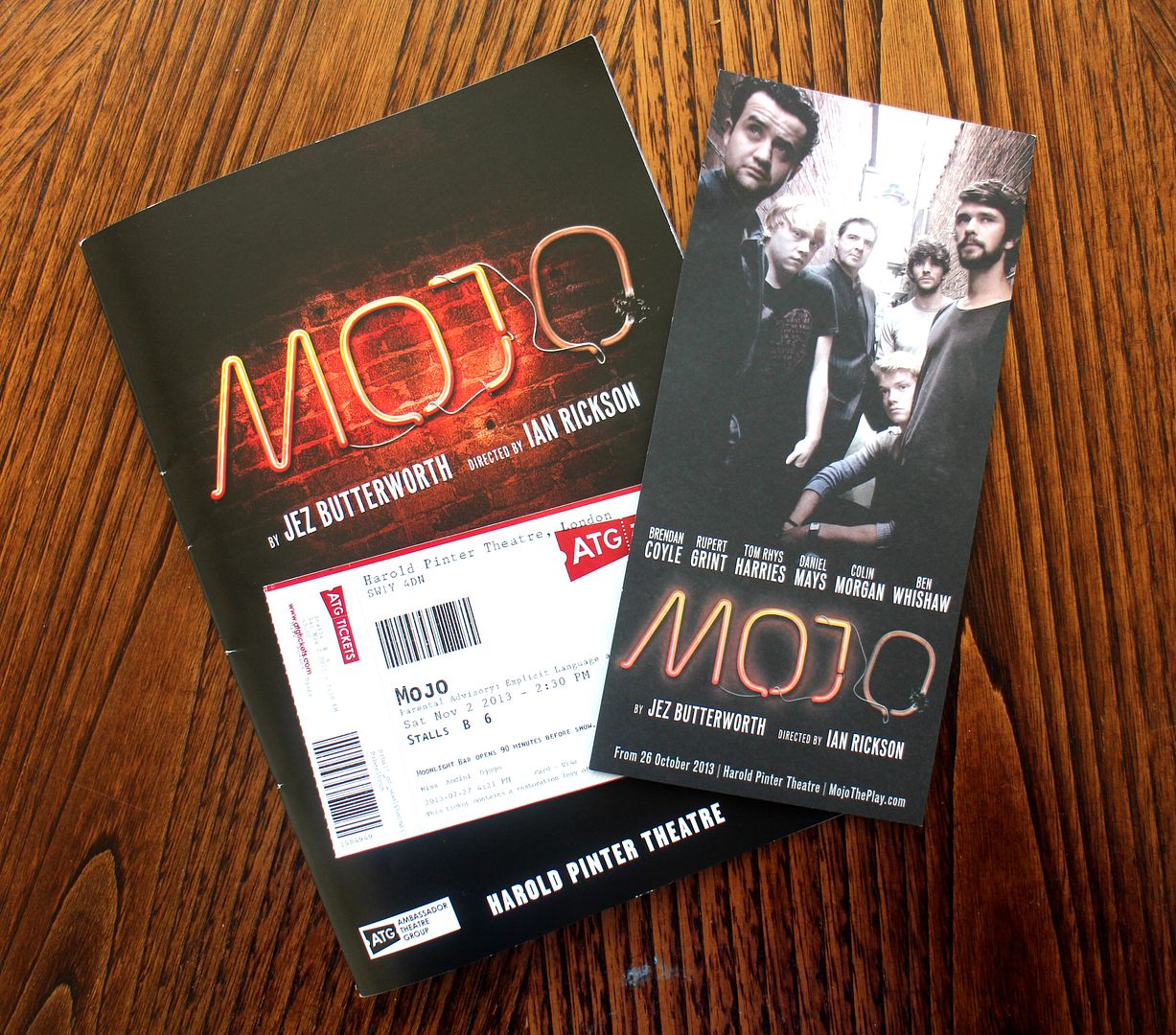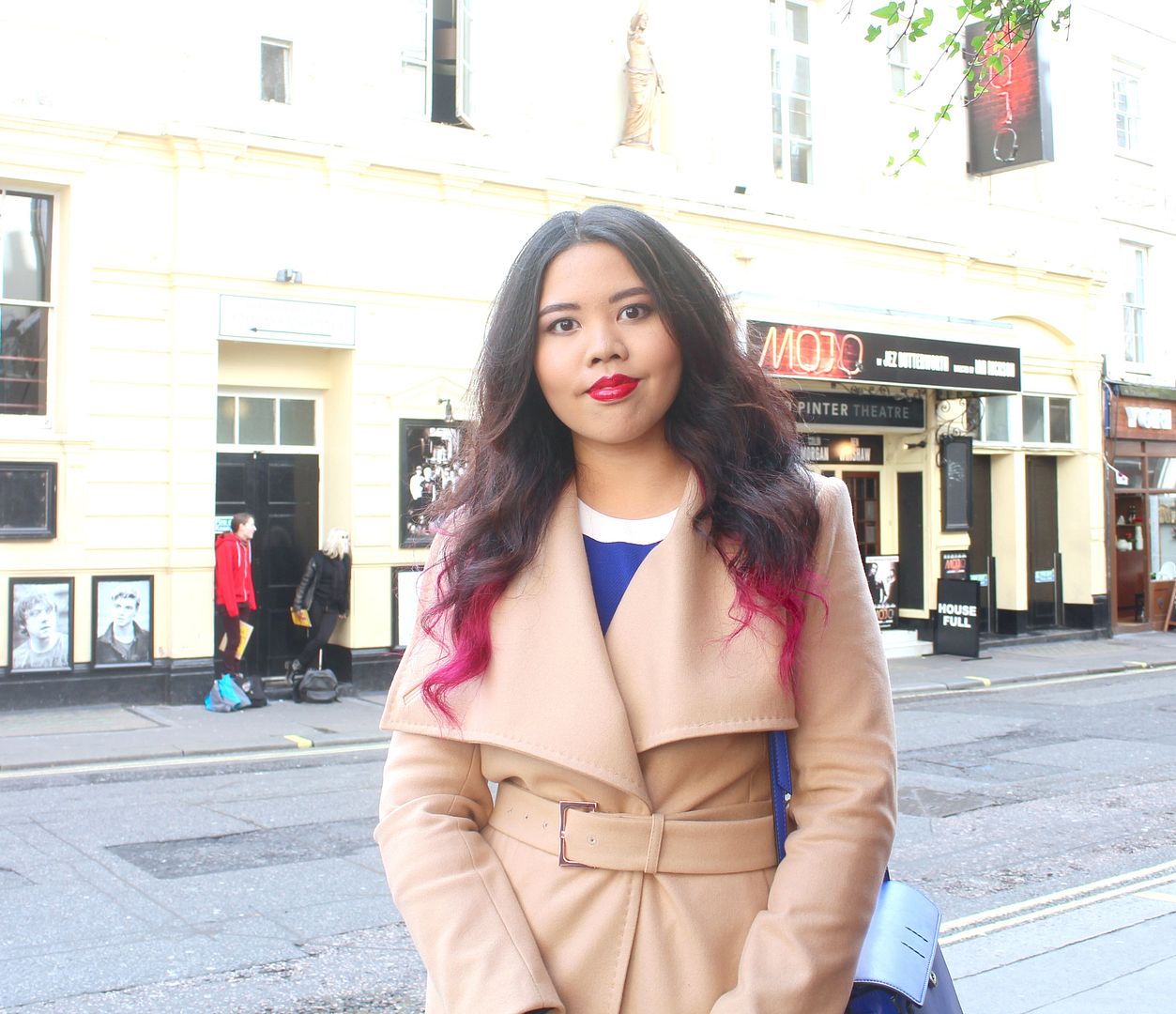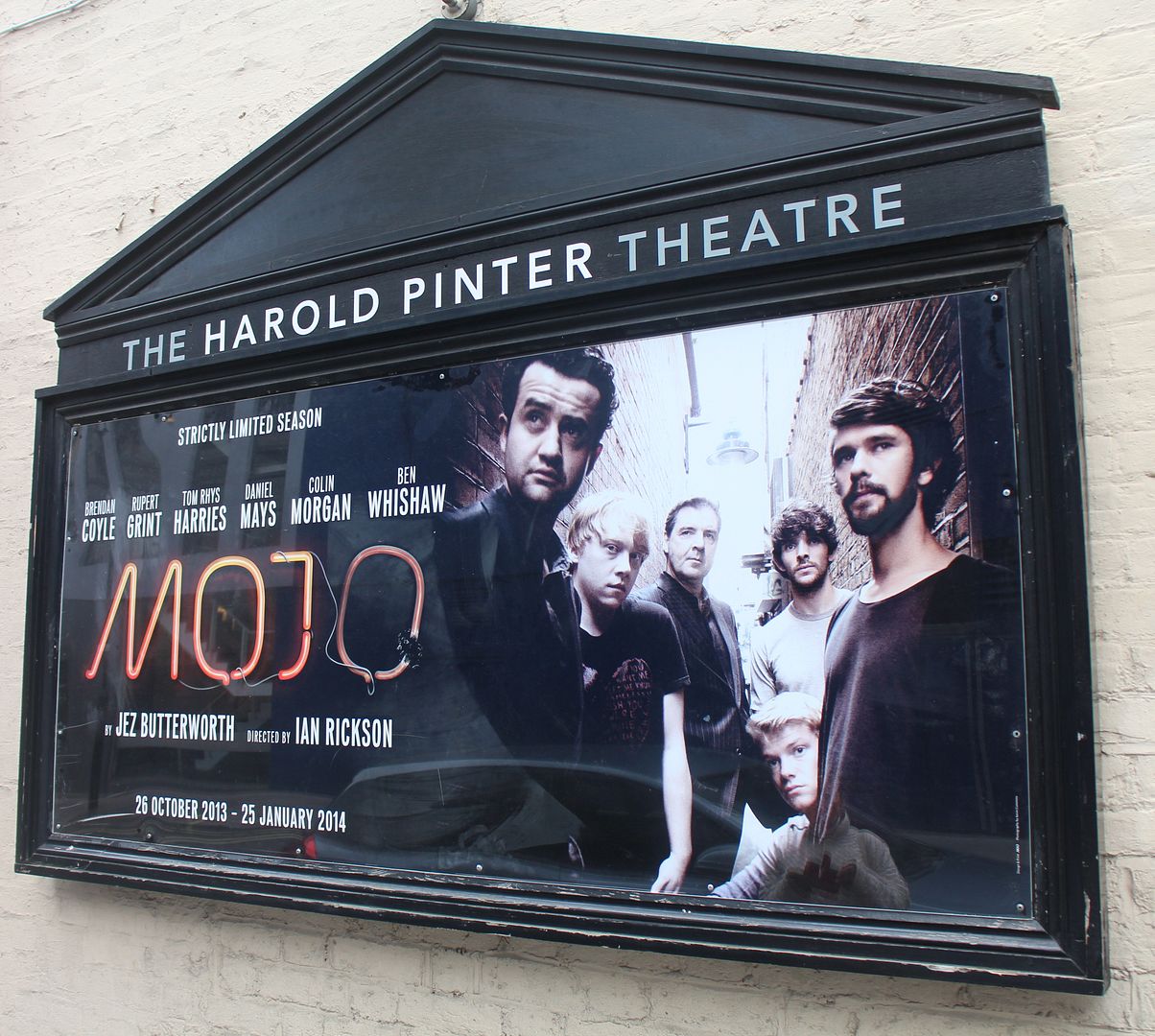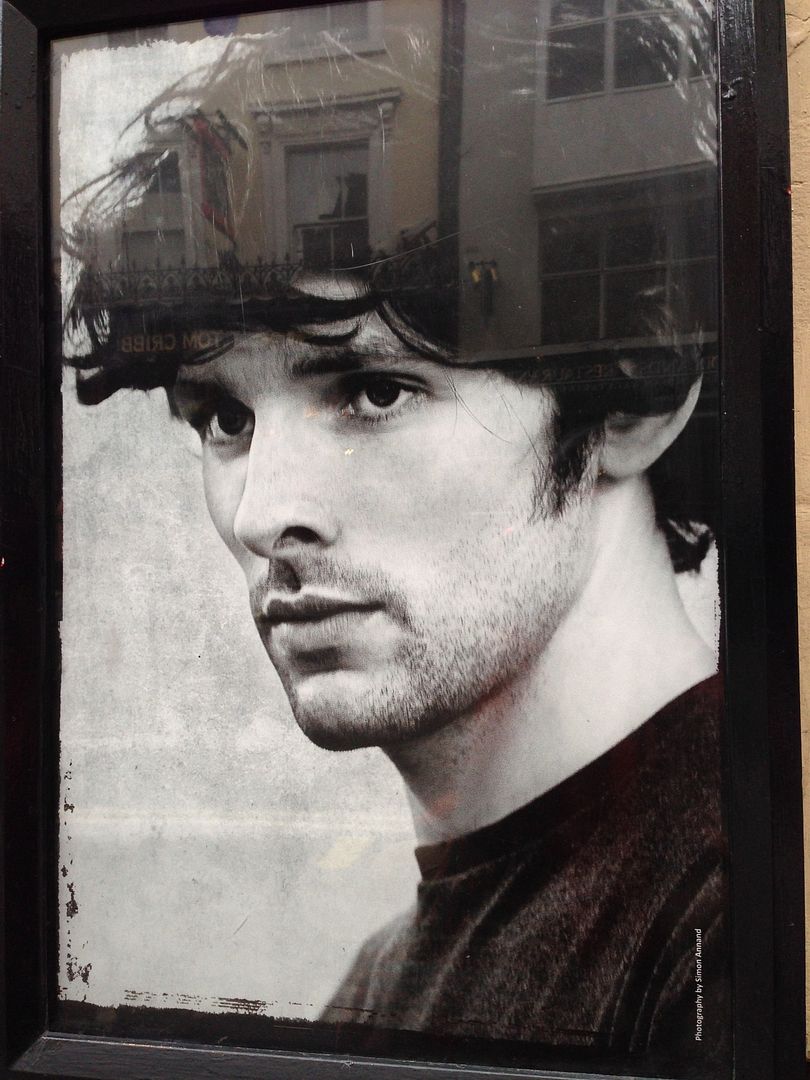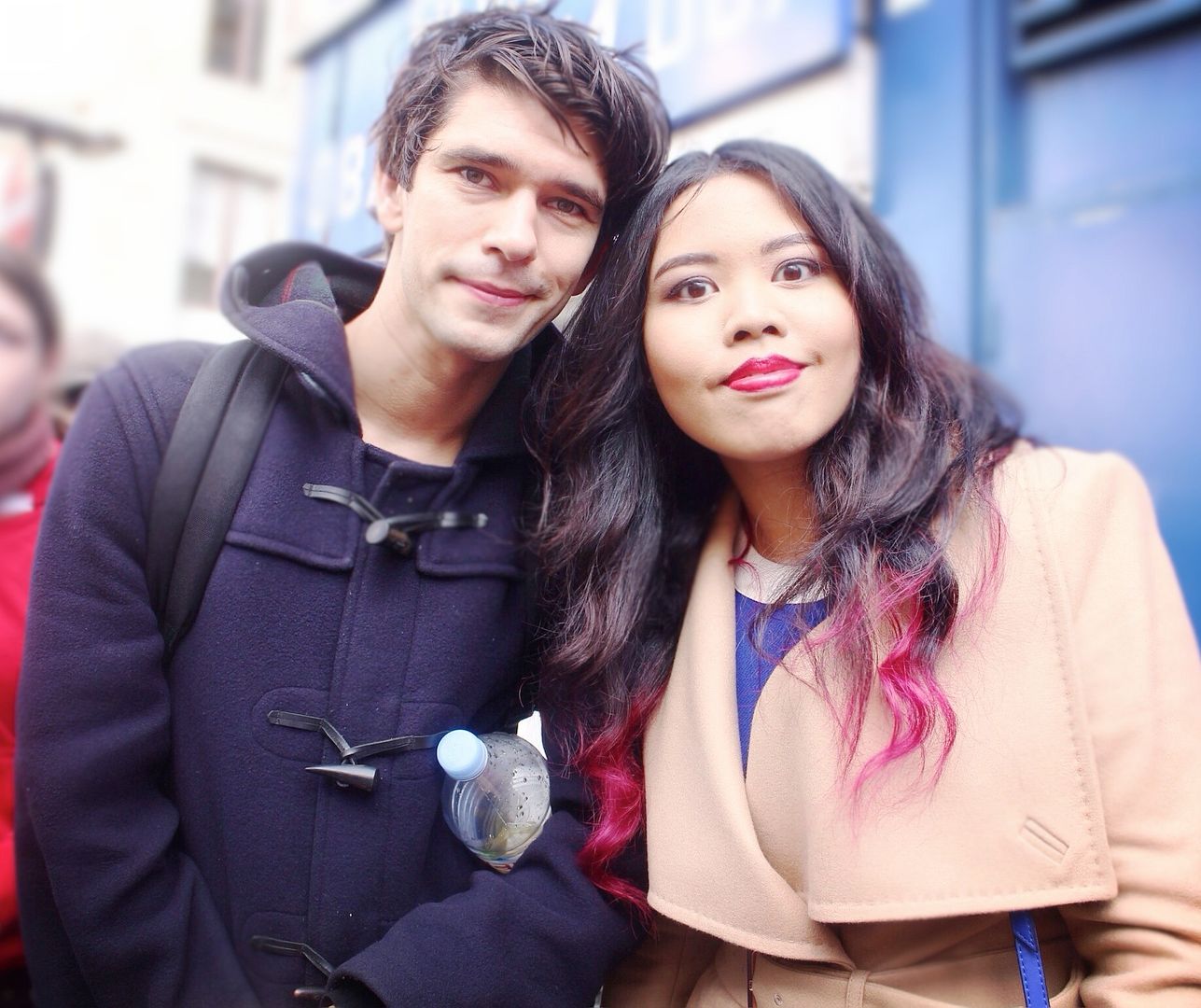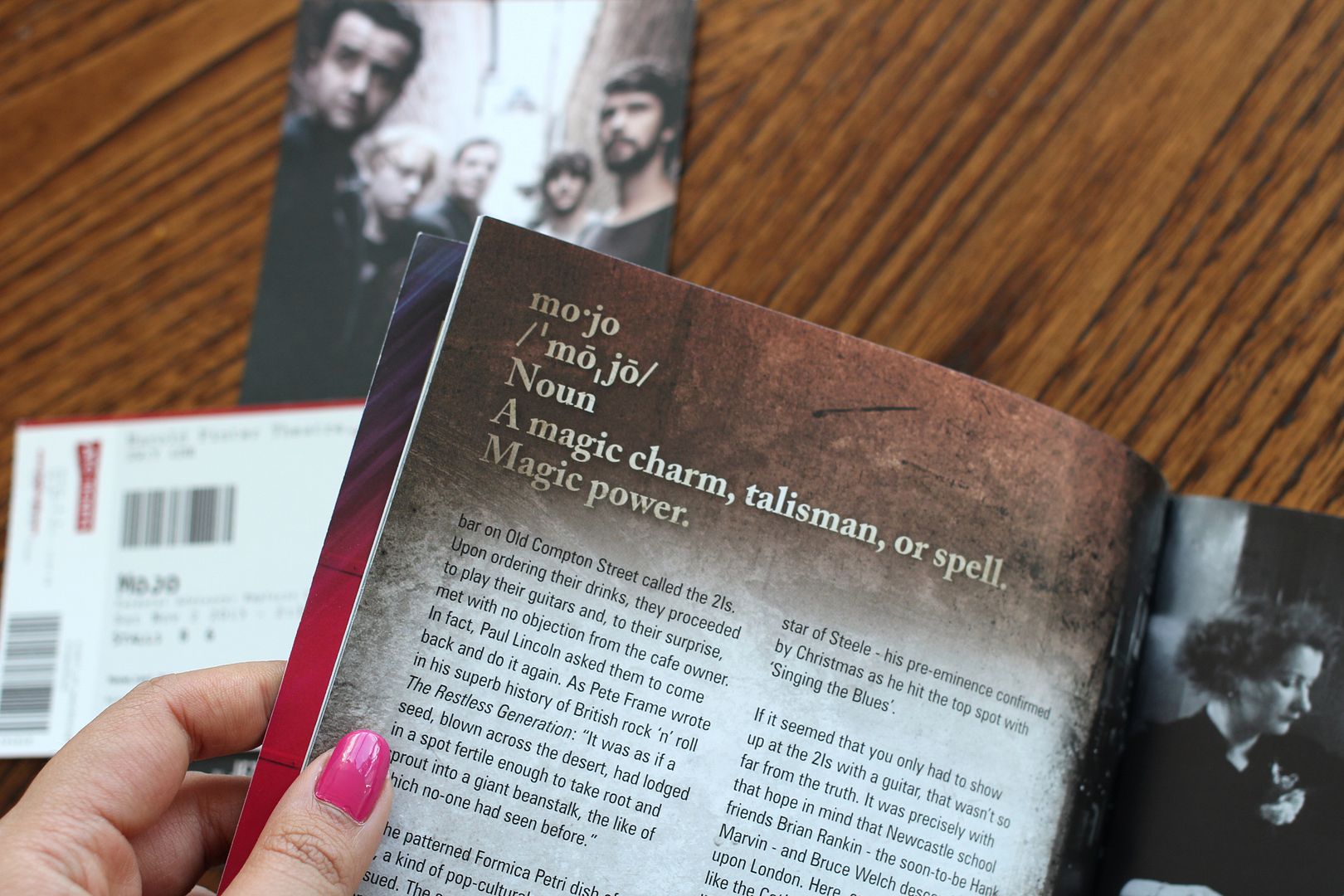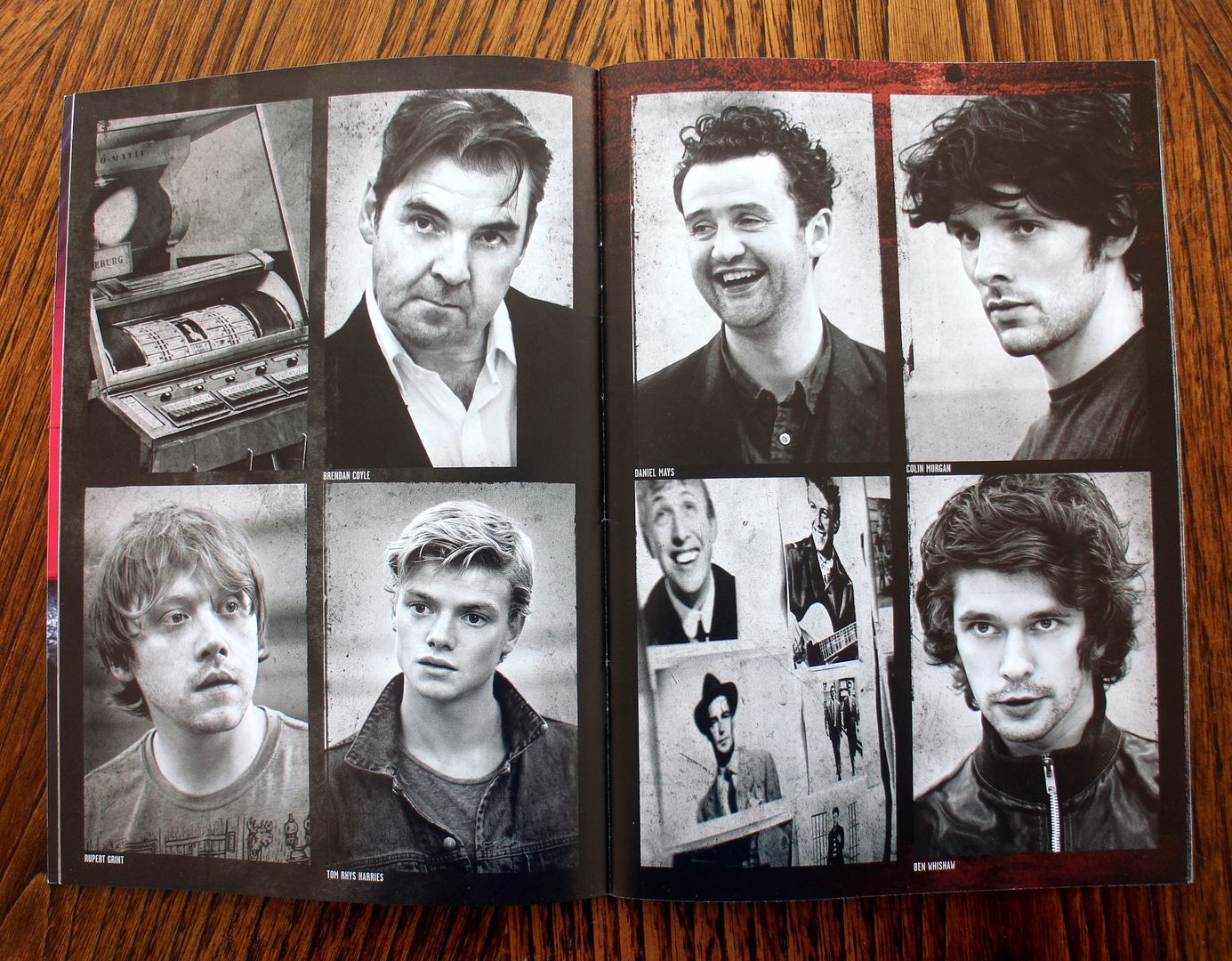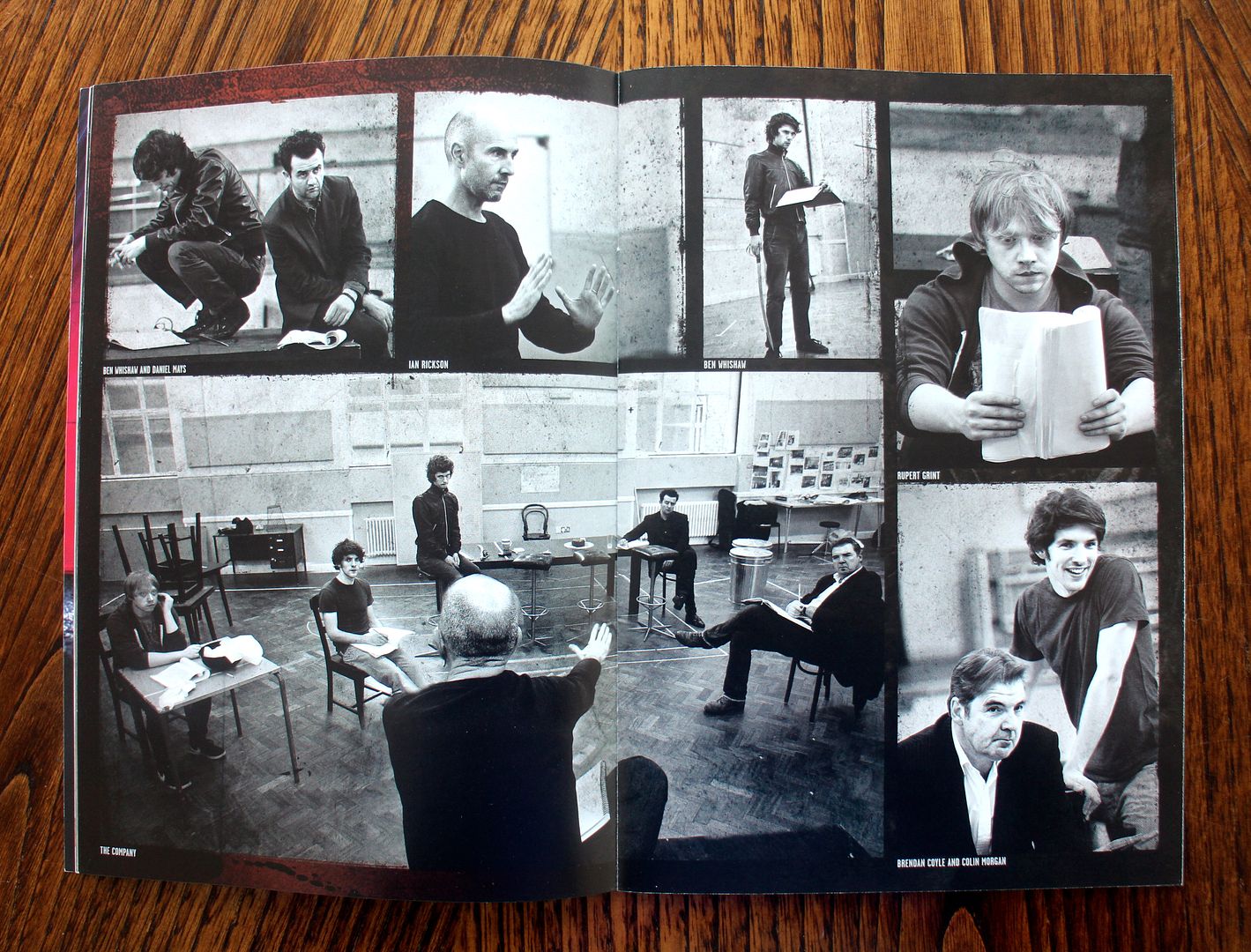 Last week the play Mojo opened at the Harold Pinter Theatre and I was lucky enough to get seats for the Saturday of the first week of preview shows. Mojo was written in 1995 by English playwright Jez Butterworth, a black comedy about gangsters and the night club scene in the 1950s and following it's debut on stage the same year, was made into a feature film in 1997. This newest revival boasts a star studded cast including Harry Potter's Rupert Grint, Merlin's Colin Morgan, Brendan Coyle from Downtown Abbey, and Ben Whishaw most recently of Skyfall fame.
What struck me the most is how different, even downright opposite the characters these familiar faces embody are. Each showing true versatility as actors, Rupert's portrayal of anxious, jittery Sweets bounces effectively against Daniel May's tongue-in-cheek Potts. It's an impressive stage debut for Rupert, though I can't help but notice many similar mannerisms between Sweets and Ron Weasley which could purely be coincidental but is interesting nonetheless. Meanwhile Colin Morgan brings a fierceness to bumbling Skinny and his scenes with Ben Whishaw's character Baby (yeah these really are their names) are the highlights of this play for me, their relationship hilarious, tense and action-packed. As a long time fan of Mr. Whishaw, I try not to be biased when I say this but I honestly think he puts up the strongest performance in the play. His version of Baby is a grand mixture of psychotic abruptness and comedic timing, tinged with emotional lapses. He also does some amazing singing and dancing throughout and brings a noticeably more energetic side to the character than Aidan Gillen previously did. In my opinion, this is Ben's greatest performance to date and I really hope he gets recognition for it.
The plot is relatively easy to follow, essentially a murder mystery but focusing more on how the characters deal with it. The stage sets the scene for the inside of a Soho club in 1958 and there are no mechanical props, resulting in a simple production that relies on the cast to fill the space and manoeuvre items. The play moves quickly though, a good balance of dramatic moments are interrupted with brief spells of comic relief, ensuring it never gets boring. As far as black comedies go, Mojo is not unnecessarily vulgar for the sake of it, something I find often rather irritating in many productions of this genre nowadays. Personally I would love to know more about the characters' backgrounds as a brief monologue about Baby's is all we get (which was quite intriguing in itself) and towards the end of the play I wanted a better understanding of why it is that some of them acted the way they did around the climax, but maybe I just need to watch it again to get more insight. The play runs for 2 hours and 20 minutes (including interval) and to me it felt much shorter, which is always a good sign. I thoroughly enjoyed it and already have plans to see it a second time.
Have you seen a play/musical recently?