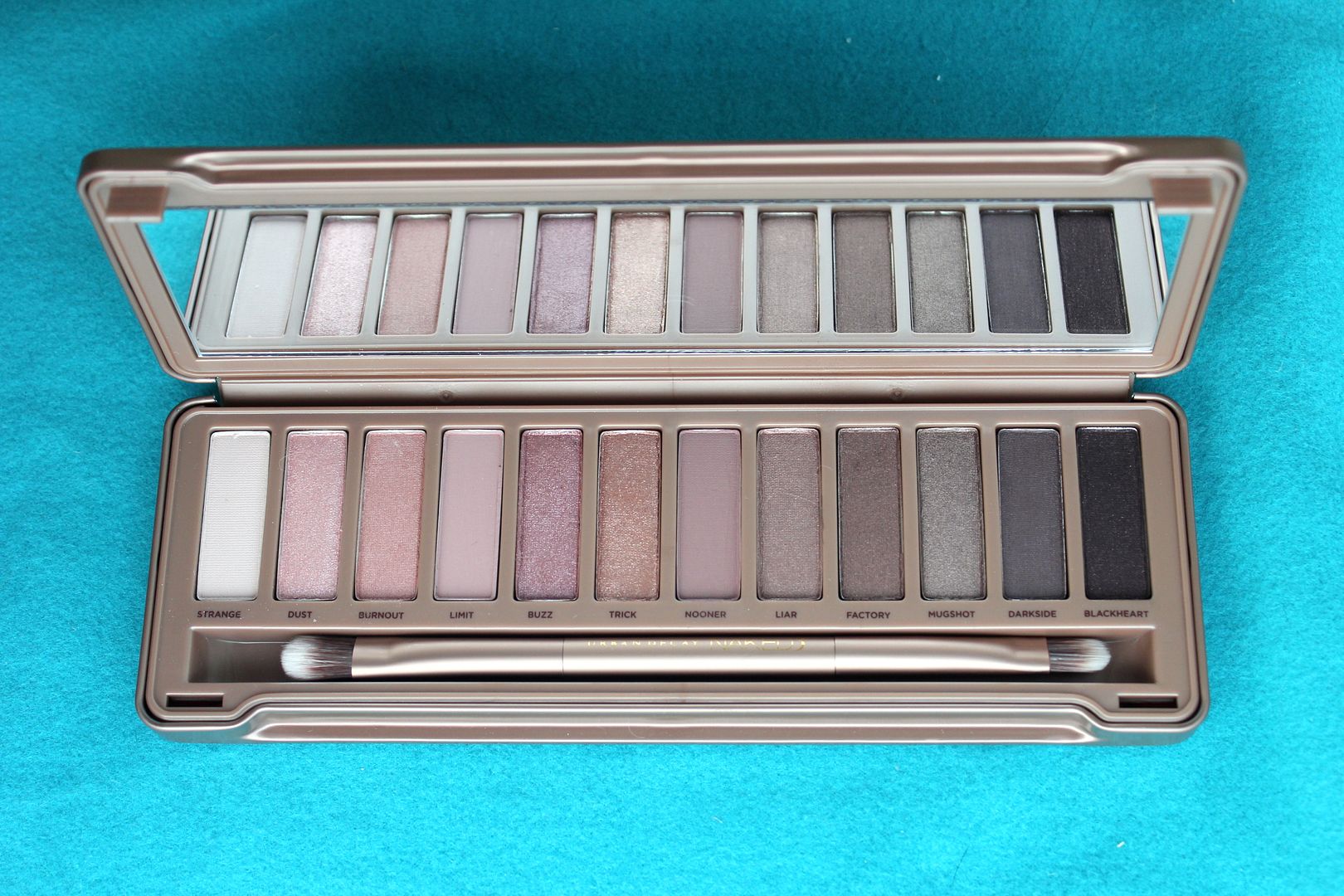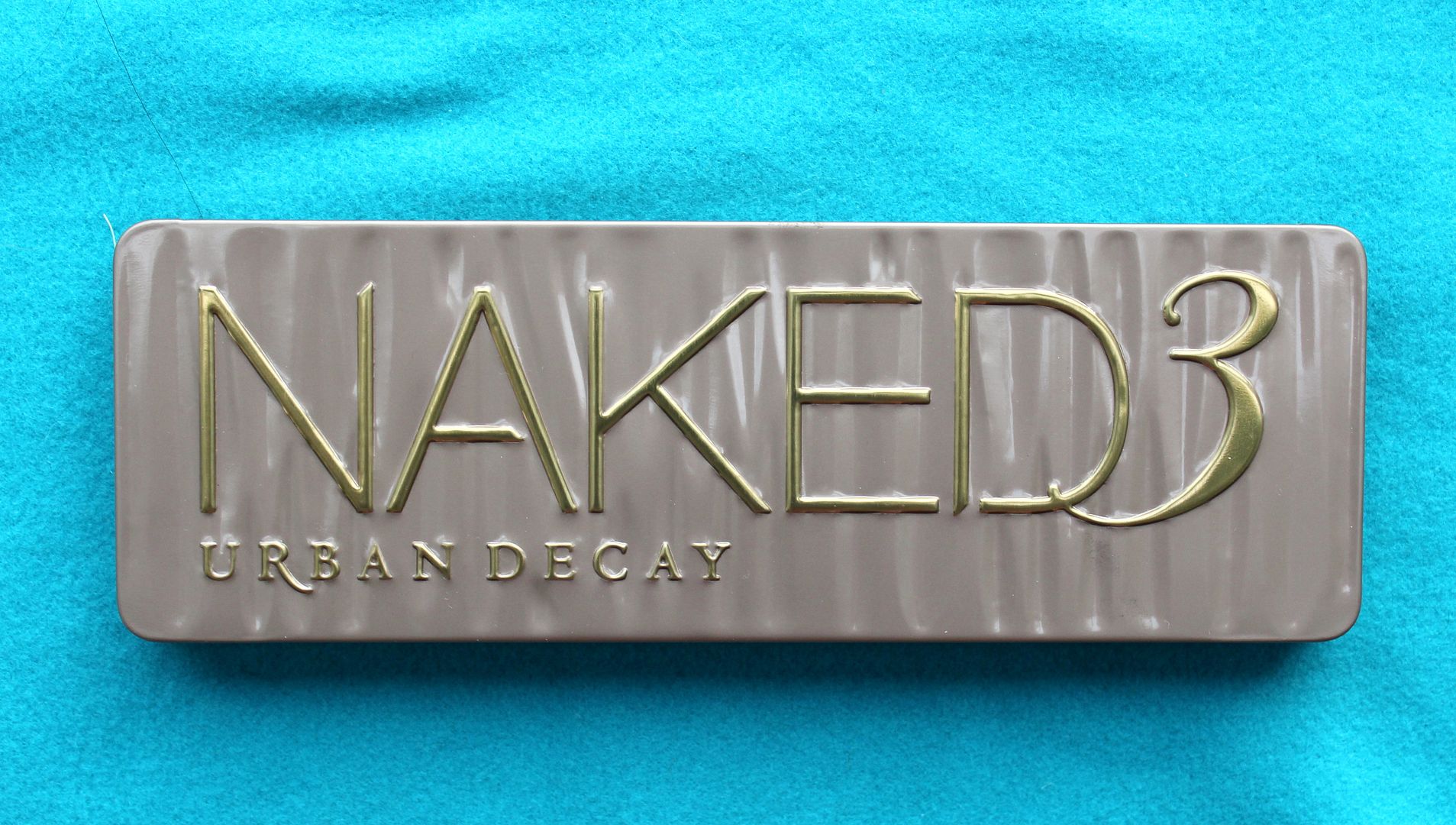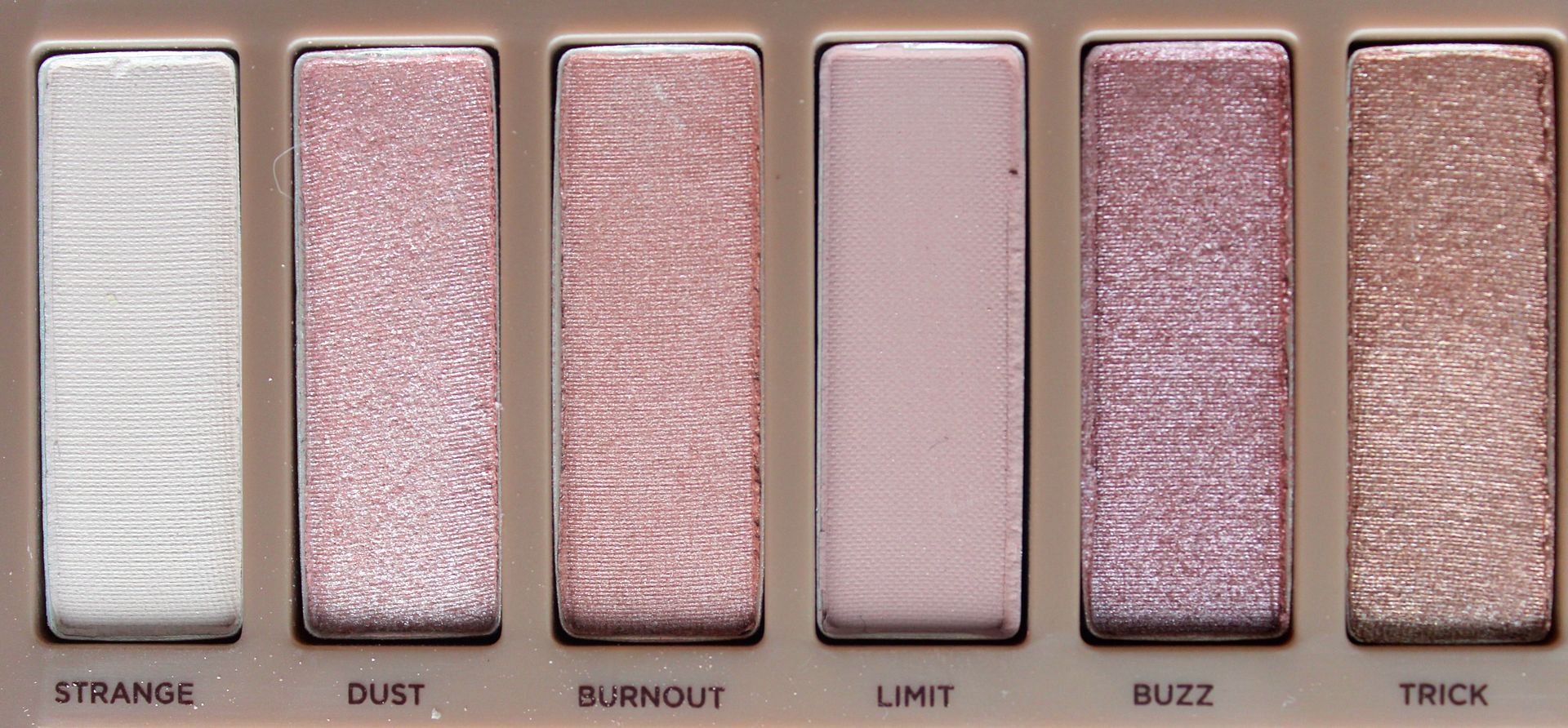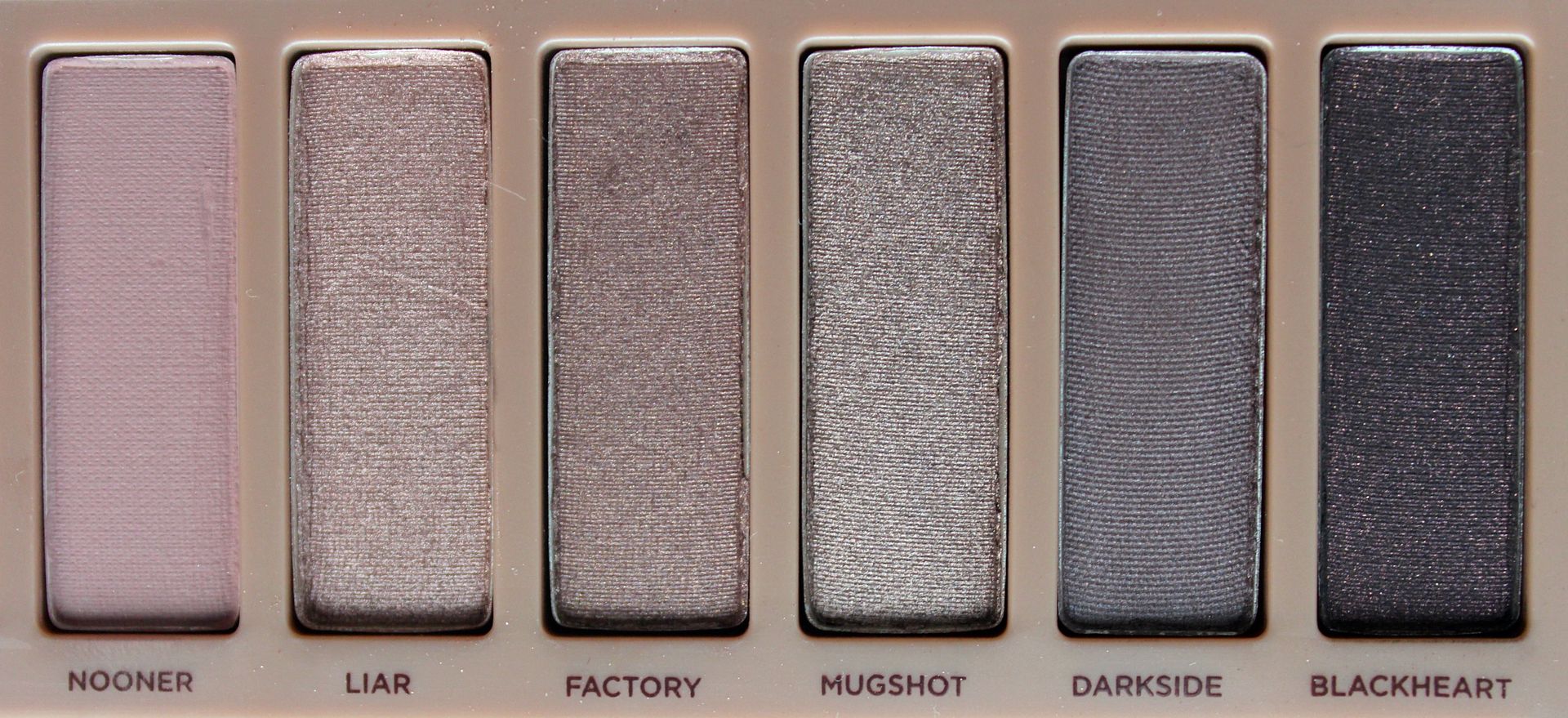 When I first heard that Urban Decay was making yet another variation of their Naked palette, I honestly pondered what neutral shades they could possibly include that they haven't already covered yet. With the first Naked palette housing warmer, gold toned shades and Naked 2 taking the cool toned end of the neutral spectrum, Naked 3 is a collection of rosy, pink wearable eyeshadow shades. I must admit the appeal of having rose gold (my favourite metallic hue) on my eyes is what drew me in, even though I was sure I didn't need anymore neutral eyeshadows in my collection. Firstly, the twelve eyeshadows comes in a hard tin-like container much like the Naked 2 palette which I prefer to the first velvet case, it clicks shut and is much easier to keep clean. The eyeshadows are very pigmented, creamy and easy to work with. There are a total of two matte shades included. For me this is a good balance in an eye palette as I generally only use matte shades to blend and as a transition colour so the two mauvey browns
Limit
and
Nooner
are perfect.
Strange
looks matte in the pan but when swatched, has a definite pearlescent sheen to it. It's a really nice subtle brow bone highlight colour.
Burnout, Liar, Factory, Mugshot, Darkside,
and
Blackheart
are all gorgeous shimmery shades that are a dream to apply and don't look overly glittery on the eyelids. The darker shades in the palette steer more towards taupes and don't really have visible pink undertones but they are lovely colours all the same. My least favourite shades are
Dust, Buzz,
and
Trick
which are all super sparkly and look amazing (reminds me of Stila's Kitten eyeshadow) but are rather flecky in consistency which makes them harder to apply and get an even coverage on their own. Also these three do fall out a little under your eyes (especially the glitter). I am a little disappointed in this as I feel the previous Naked palettes had shades like these that were a better formulation. They are still really good eyeshadows but I just find that I reach for them less day to day when I need to get my make up done quickly. Overall I think this is a great palette with colours that should flatter most skin tones (I have yellow undertones and surprisingly it works really well), the pink shades are something a little different in a neutral selection and is great for those who want to experiment away from the usual brown eyeshadow but don't want to worry about working with bright colours. You can get the Naked 3 palette
here
.