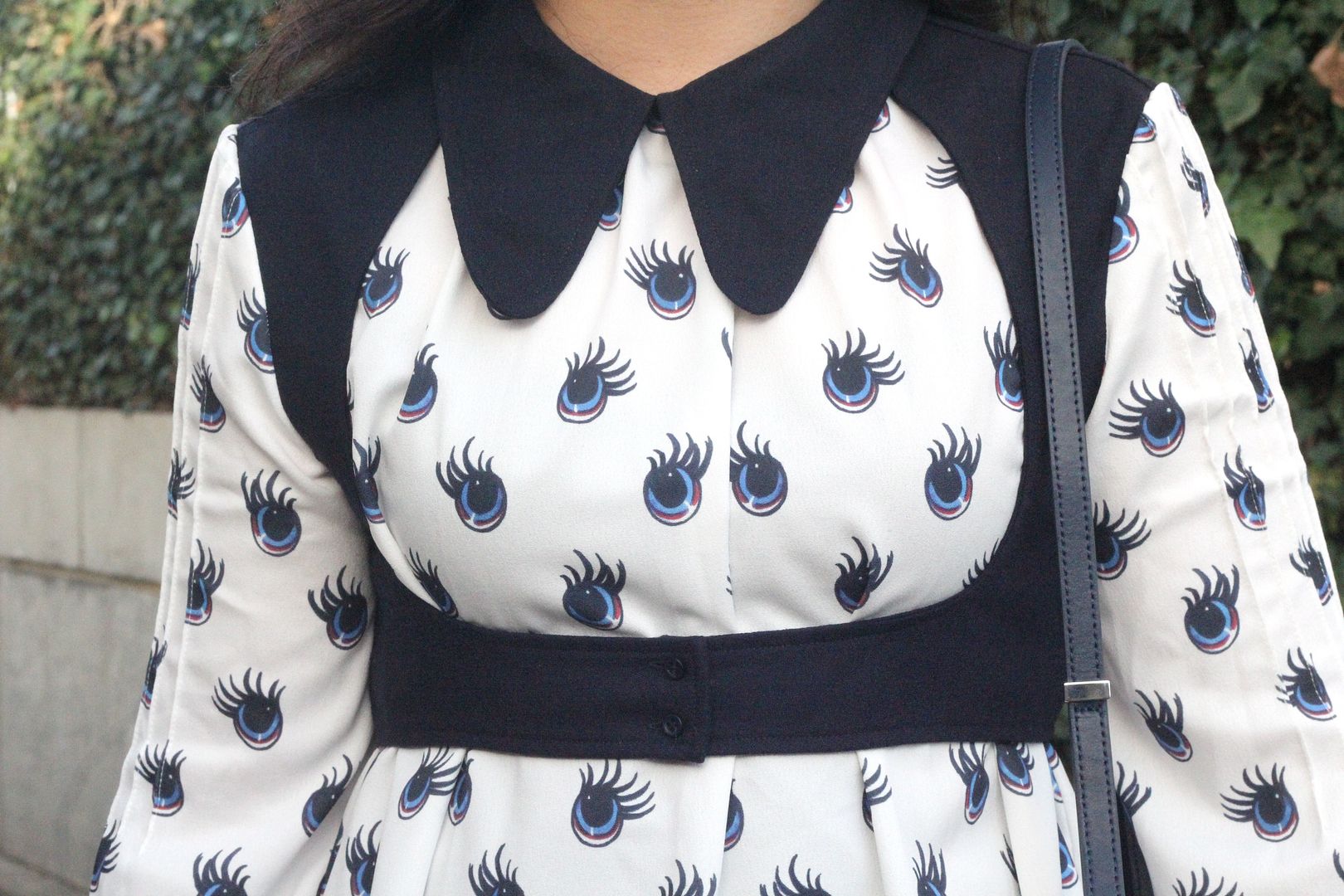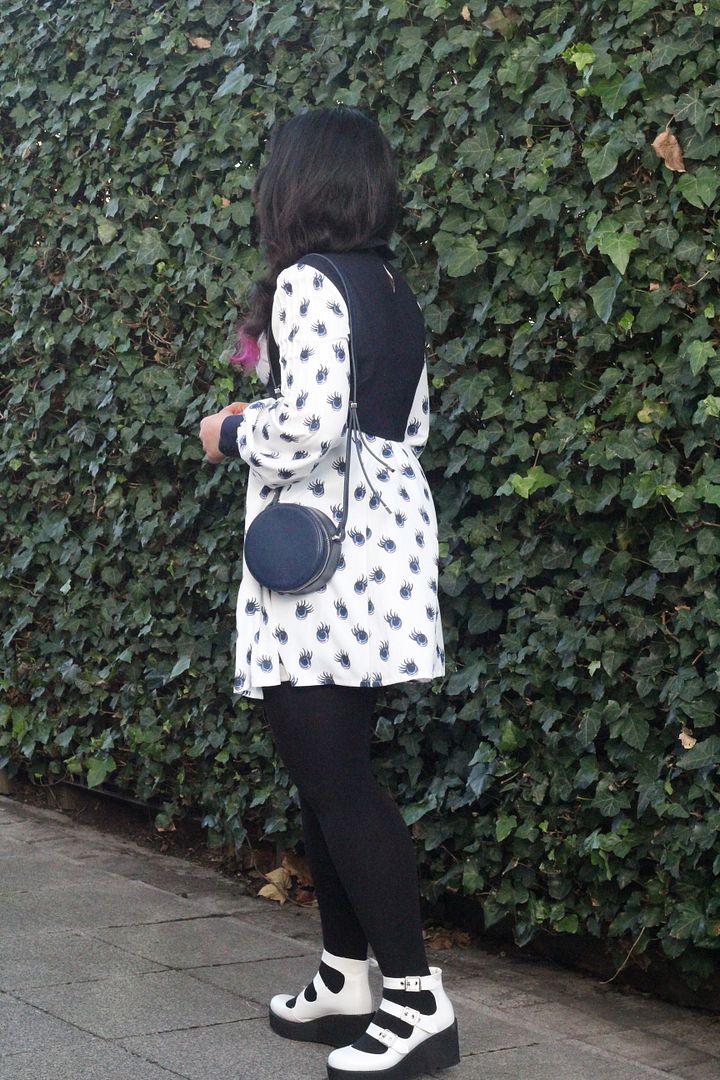 There's very little I love more than a collared dress (bonus points for a cute print), so I immediately knew this Meadham Kirchhoff for Topshop beauty was the one for me. I quite like the waistcoat style too, it's something you don't really see everyday. A rather brief post from me today, I've had a really busy week trying to organise everything before I visit Australia during the Easter break. For a start, now that I have little Fischer in my life, I have to arrange somewhere for him to stay while I'm overseas and it's going to be the first time we've ever been separated for more than a few hours so I think we're both quite anxious (can any dog owners relate?) I'm also in the process of applying to transfer to a university closer to where I live so I don't have to leave Fischer home alone for long periods of time during the day, seems pretty unfair to him plus shorter transport time is always a good thing. I swear my life just revolves around that little pup.
Have you guys got plans for Valentine's Day?
I'm single and I've heard many girls in my boat are going to have a quality 'me' pampering day but in all honesty I'm probably just going to spend it running errands. Fun timez.