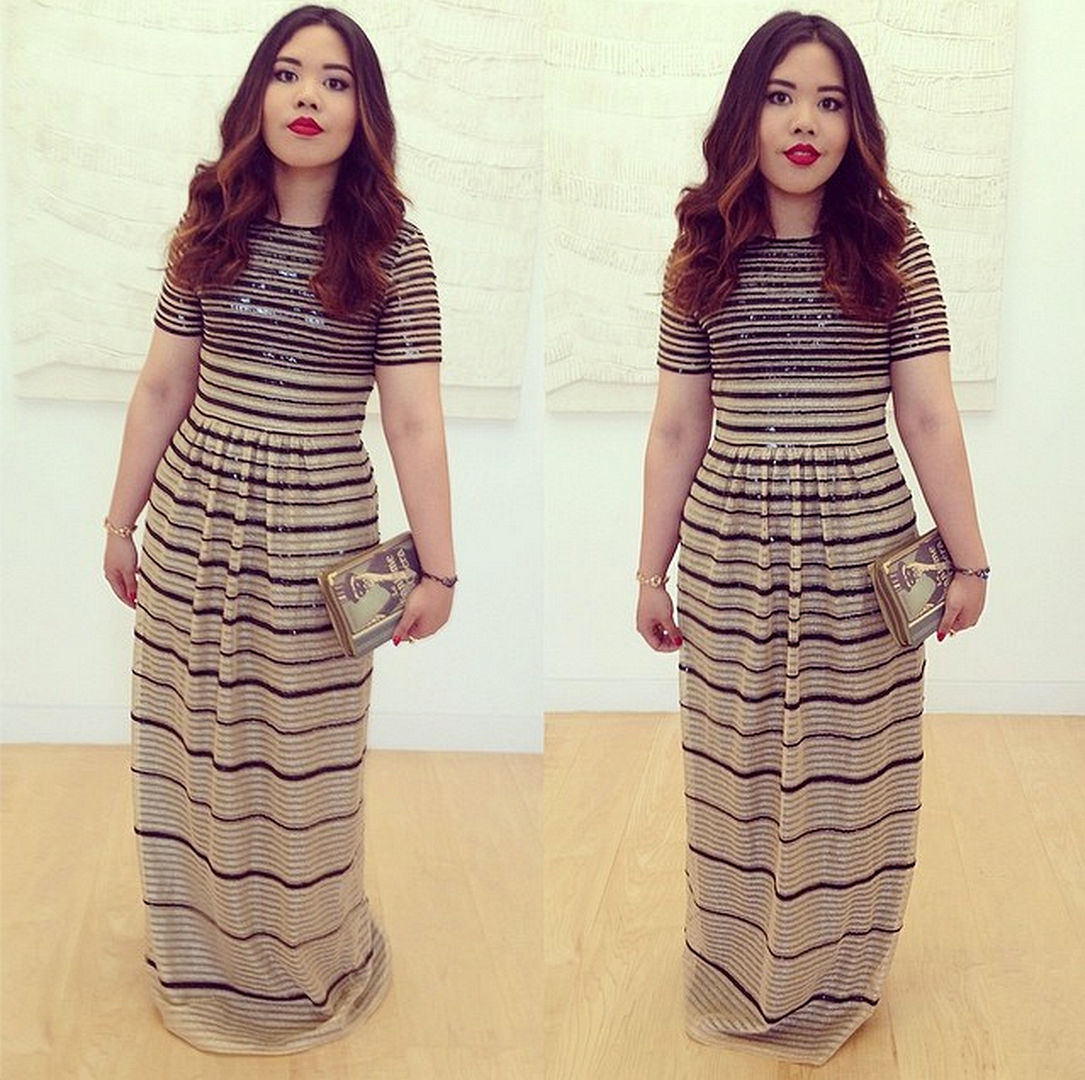 Last Sunday I had the pleasure of attending the BAFTA TV Awards in London. For the occasion I wore an
Alice by Temperley dress
* that was kindly sent to me by
Wish Want Wear
, a fantastic
evening dress hire
website with a huge variety to borrow for a fraction of the price. If you're anything like me and dislike being seen in the same memorable dress more than a couple of times so you can't justify the price on a cost per wear basis, this is the perfect solution for all your special occasion needs. I fell in love with this particular dress' all over sequins, graduated stripes and simpler shape, it just felt very 'me' and I love to still be comfortable at events. The dress arrived in pristine condition and fit perfectly (they also have a great system where you get to choose two sizes to get sent out to you so you have a back up to try). I paired it with some gold studded
Zara
flats and my favourite clutch of the moment by
PsBesitos
, who hand-makes a huge selection from all sorts of classic book covers. I styled my hair in loose waves to give my overall look a more casual vibe and for makeup I used the
Stila In The Light palette
(my number one go-to for neutral eyes) and
Limecrime's Red Velvet Velvetine
on my lips as I wanted something that would stay put all night.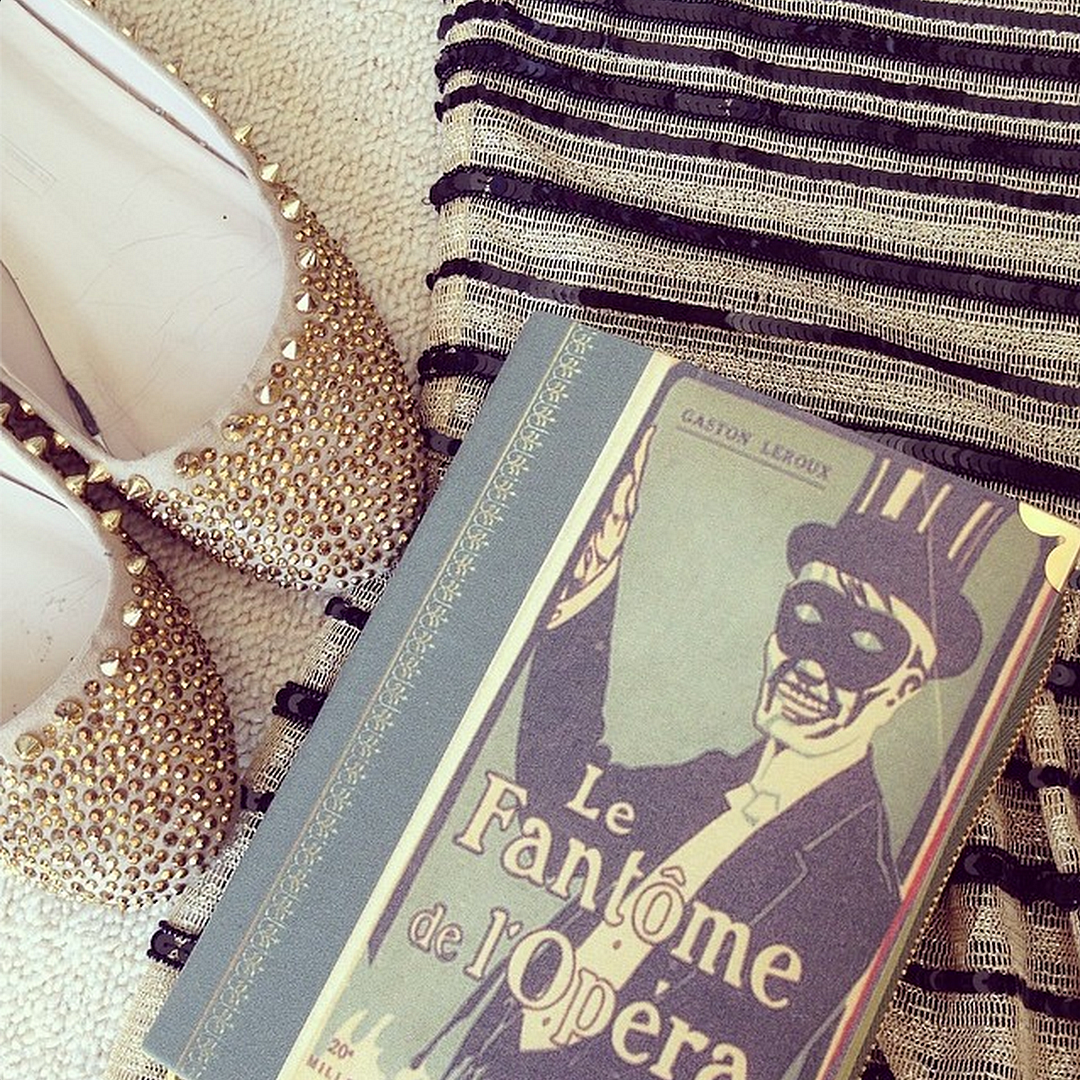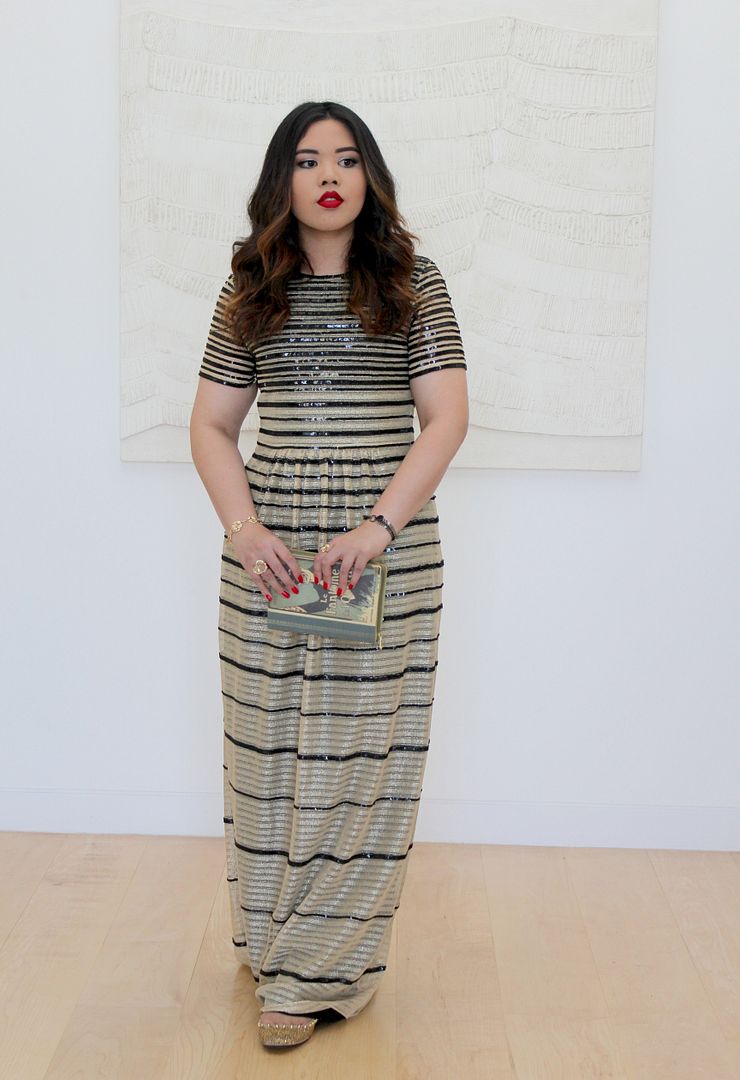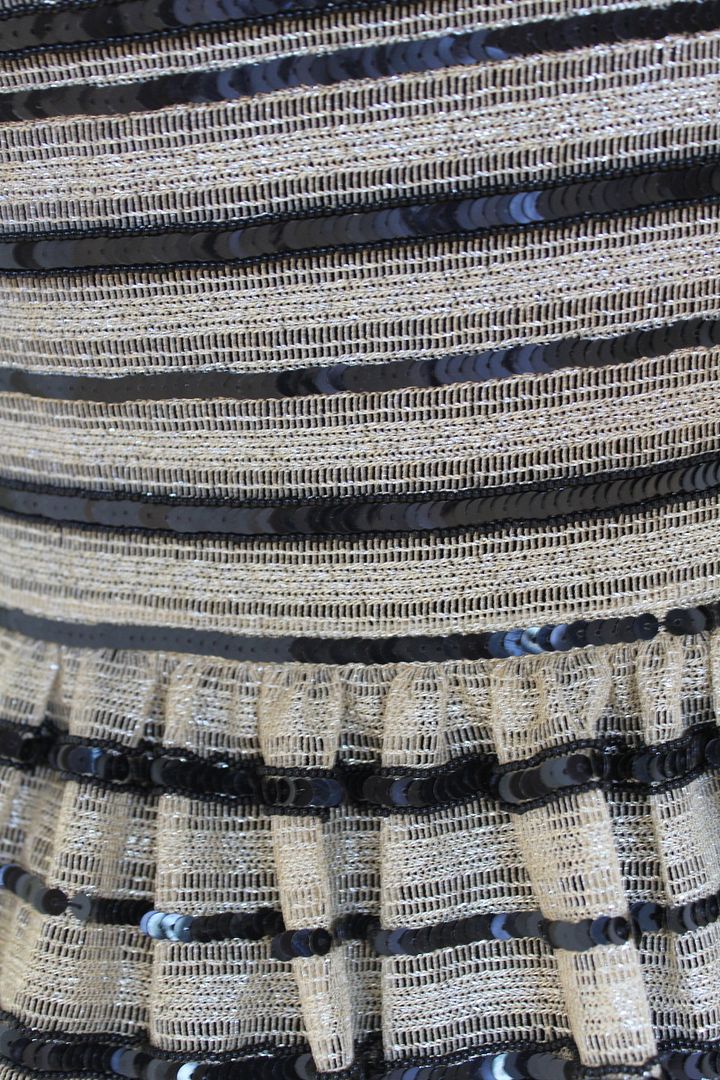 This year the awards were held at the Theatre Royal, Drury Lane and was once again hosted by Graham Norton. I thought the venue was a bit of a squeeze but the good thing about this was that although my friend and I were seated close to the back, we still got a clear view of the stage. The awards got well under way after a short and funny introduction by Graham and though this year I wasn't rooting for anyone in particular to win, the excitement in the audience as each celebrity presenter announced the nominees in each category and finally the winner was palpable all night long. There was a lady behind me that was quite vocal with her whooping and clapping, although I appreciated her enthusiasm, by the end of the night she had given me an ear ache and it was a tad awkward for the people on stage since they were broadcasting it on TV hmmm. I remember watching Olivia Colman accept her award at last year's ceremony (
blog post on that here
) and her genuine tears when she spoke her thank yous were just as touching when she won again this year, she's such a wonderful actress. I'd never seen Leading Actor winner Sean Harris' work before but his speech was in turn as hilarious as it was humbling, it was definitely a highlight of the night. There were also plenty of familiar actors presenting, including Martin Freeman, Hannibal's Hugh Dancy and my all time favourite Sophie Turner from Game of Thrones. It was a very memorable night and I had a really wonderful time.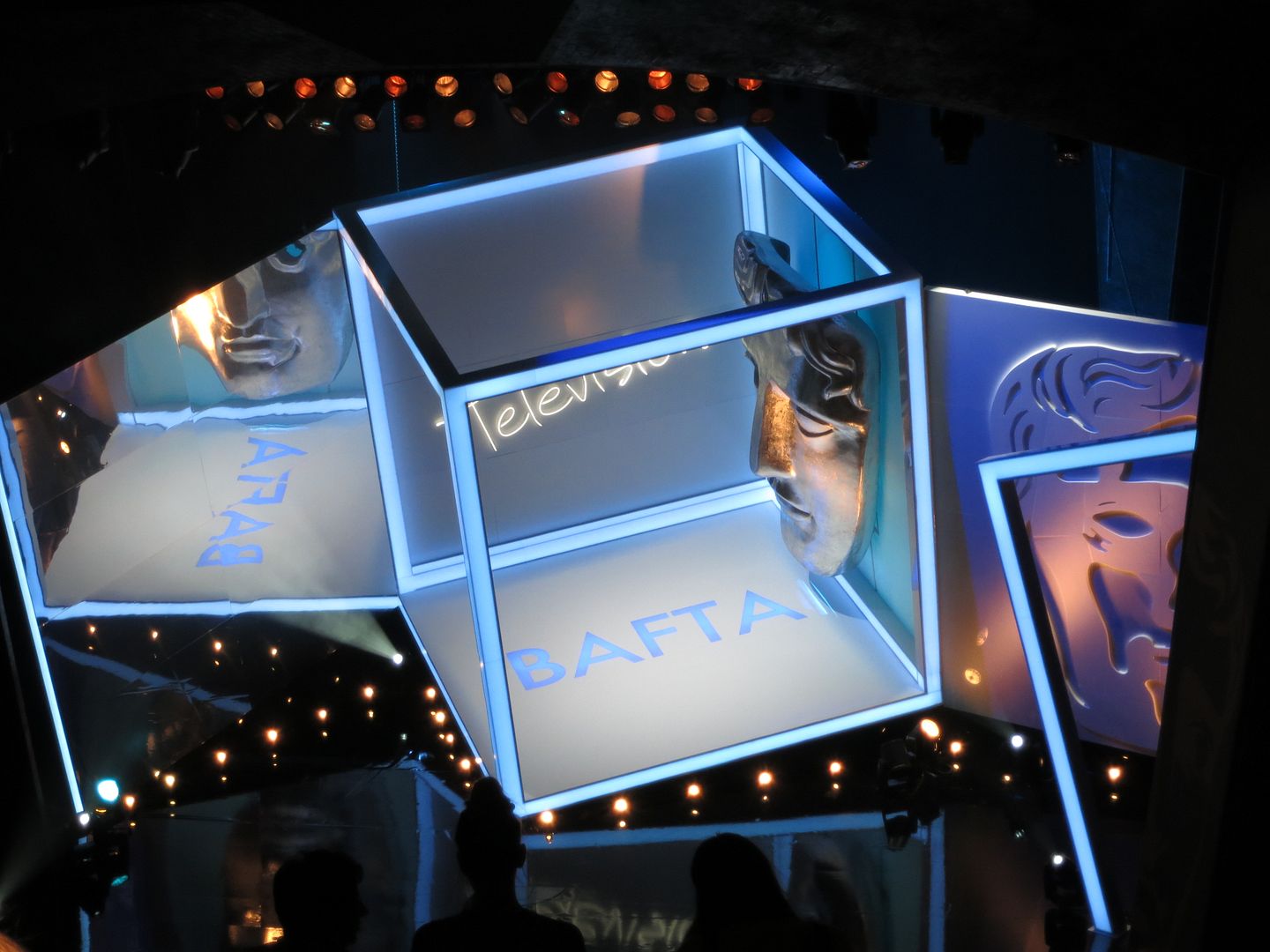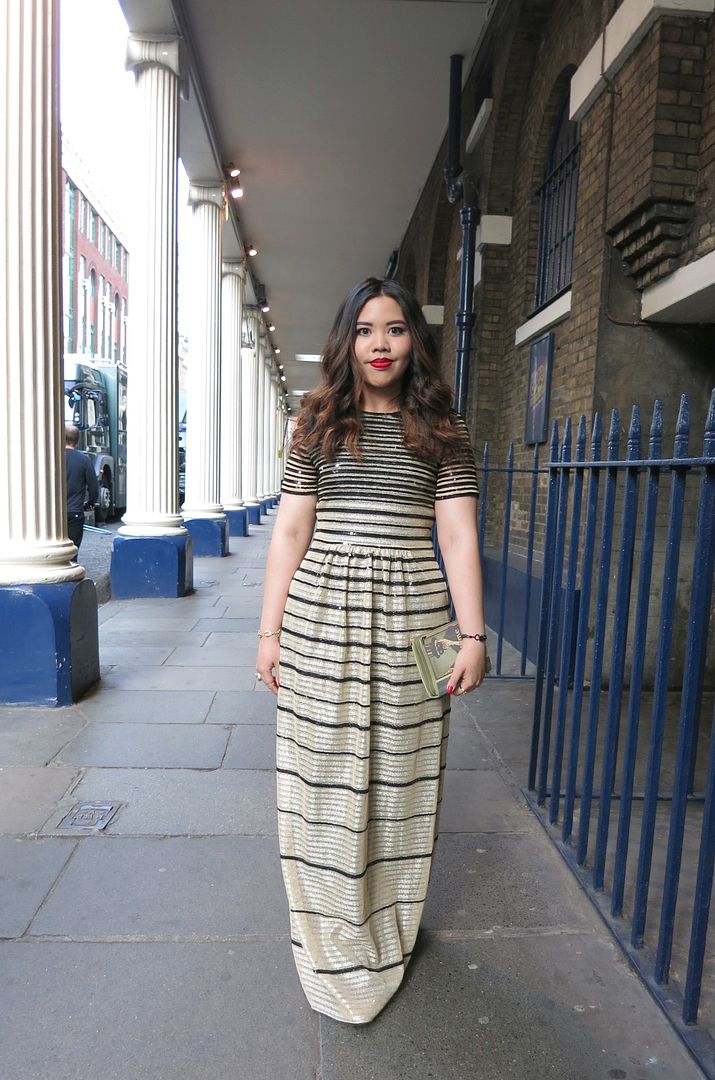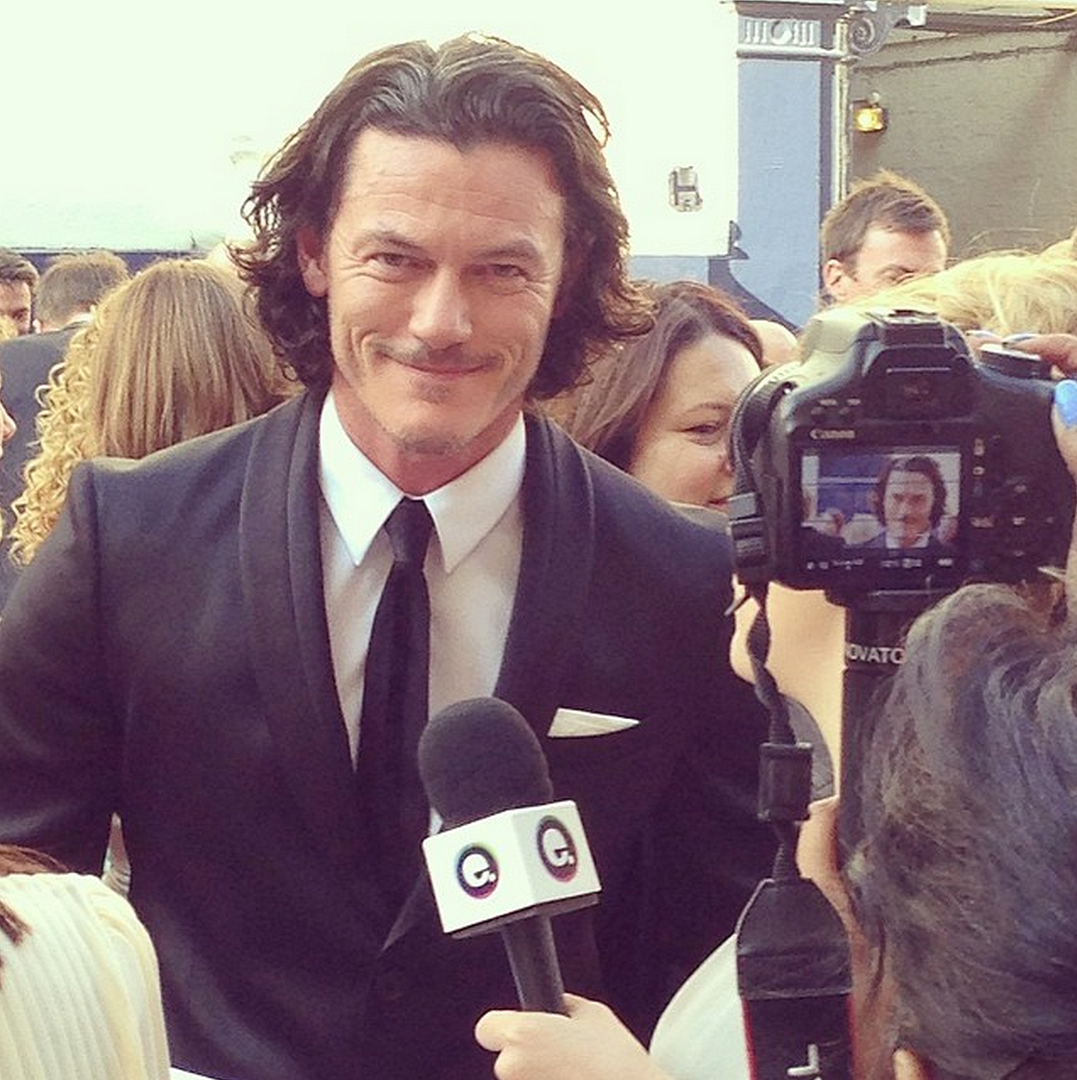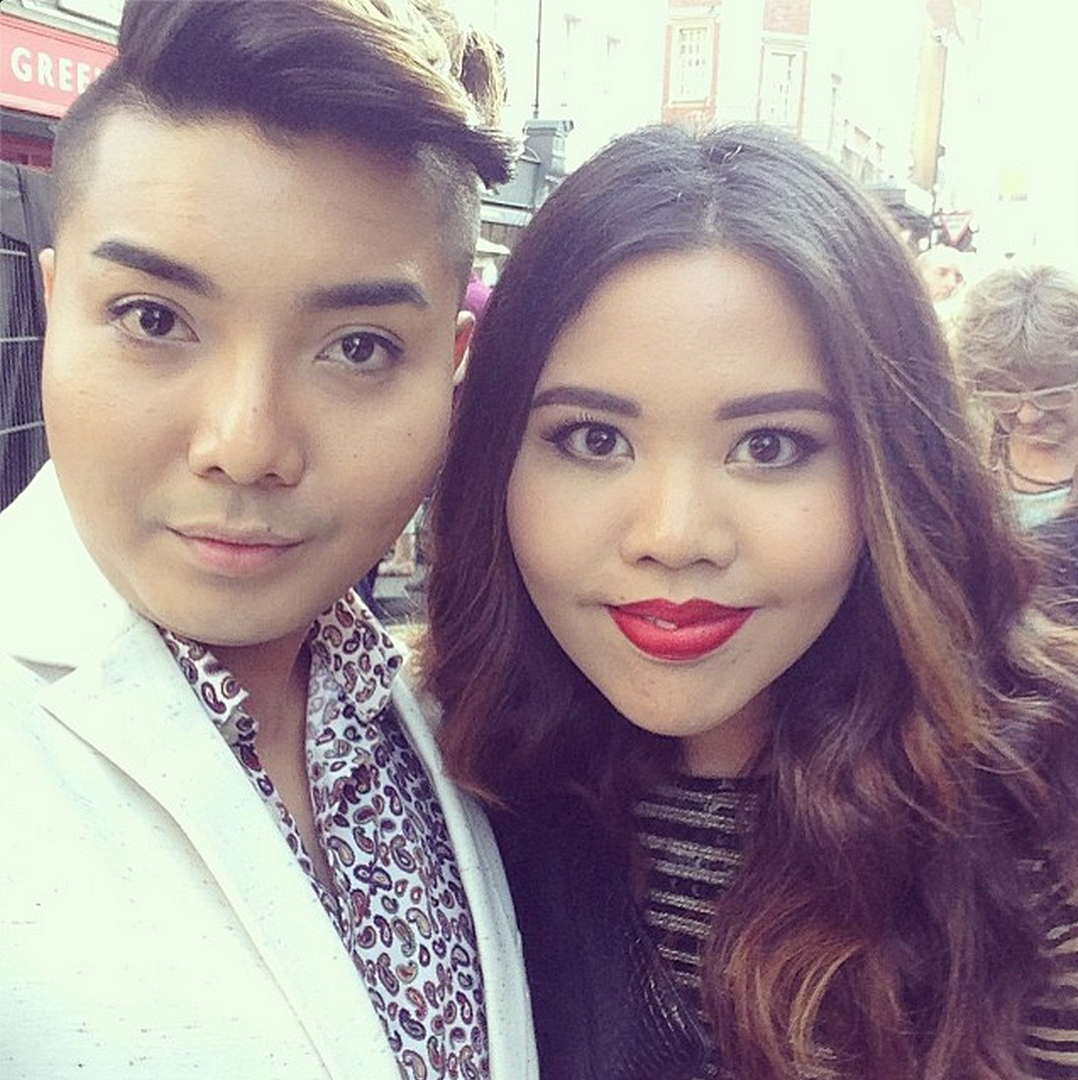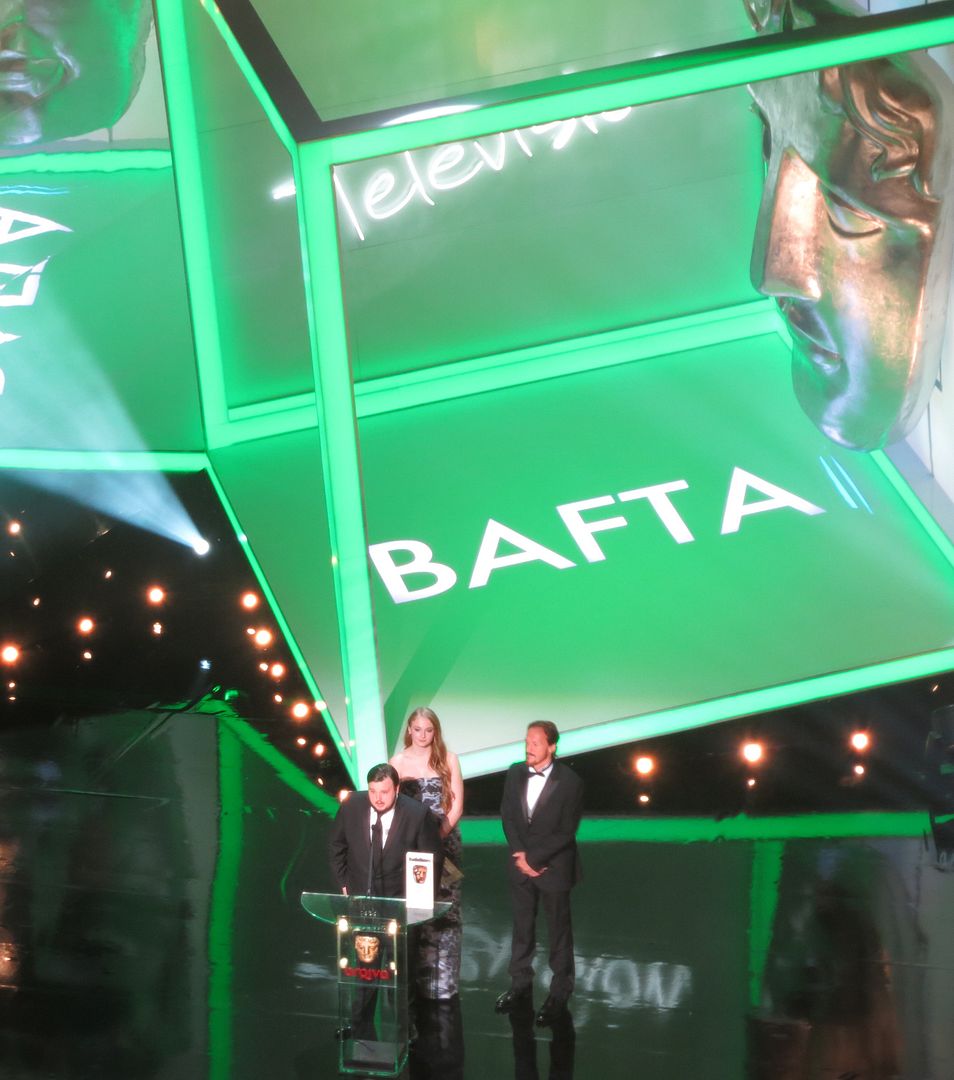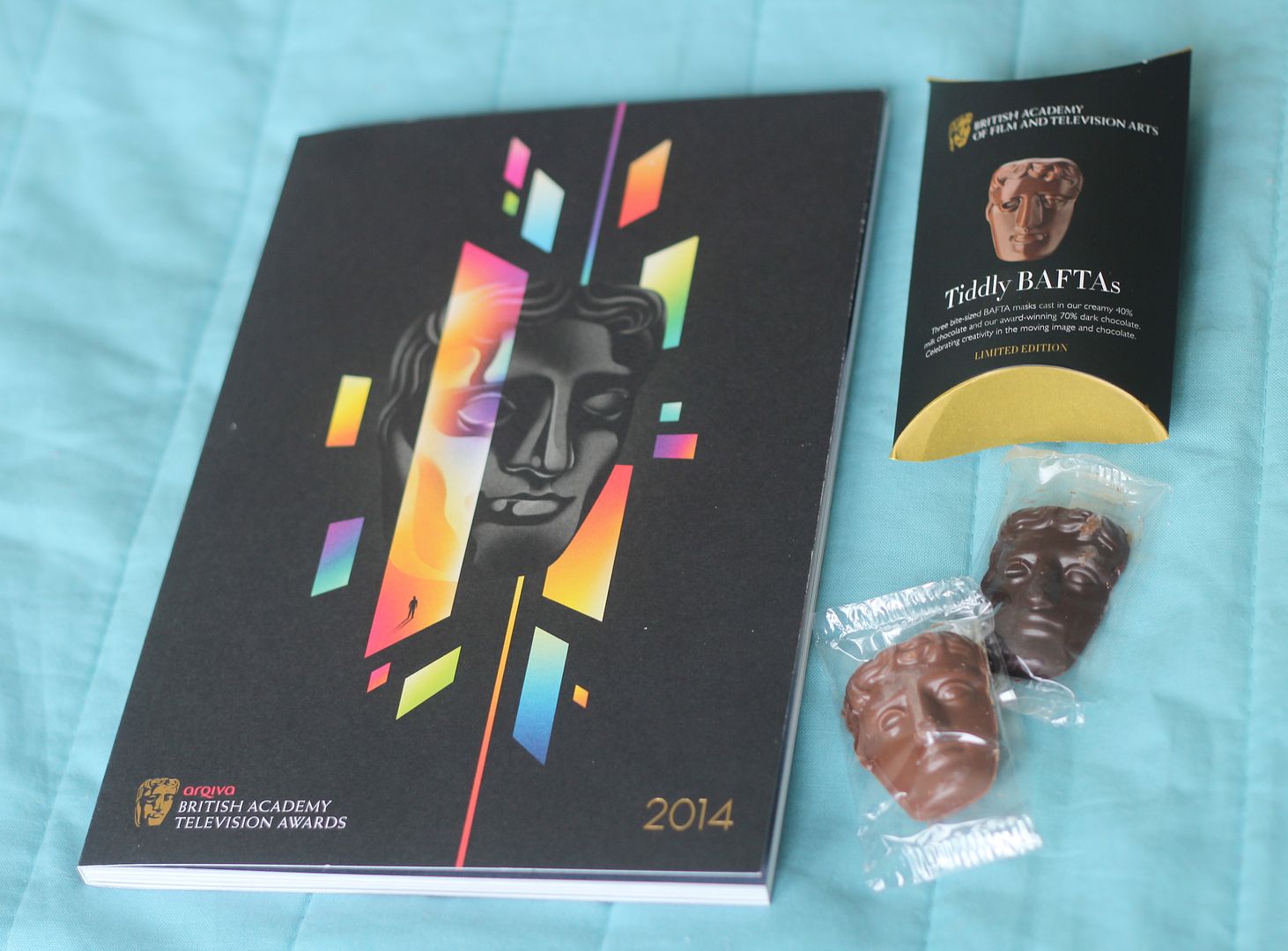 I need to put a little bit of a personal update now, but if you follow me on other social media you may know that I've just lost someone very dear to me and am having quite a difficult time coping, I'm not going to lie. I will be putting this blog on the sideline for a while although I don't want to say that I will be completely gone because I do really love blogging and I feel as though it can be a great outlet for me. So posts may just be a bit more sporadic until I can get back on my feet again, please bear with me.
Thank you so much and lots of love,
Andini