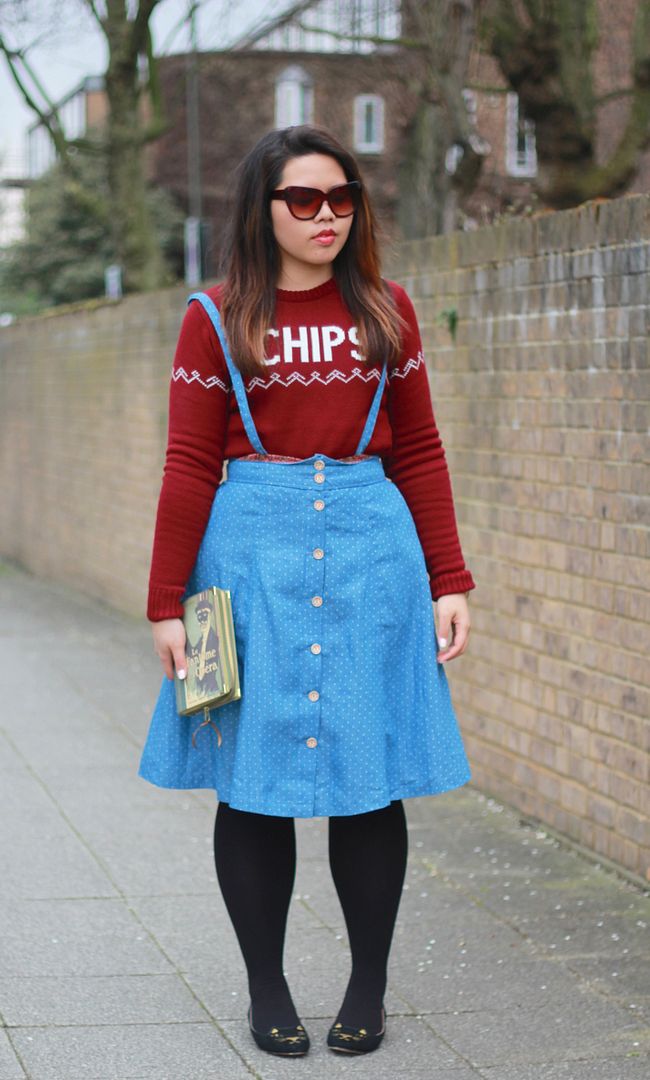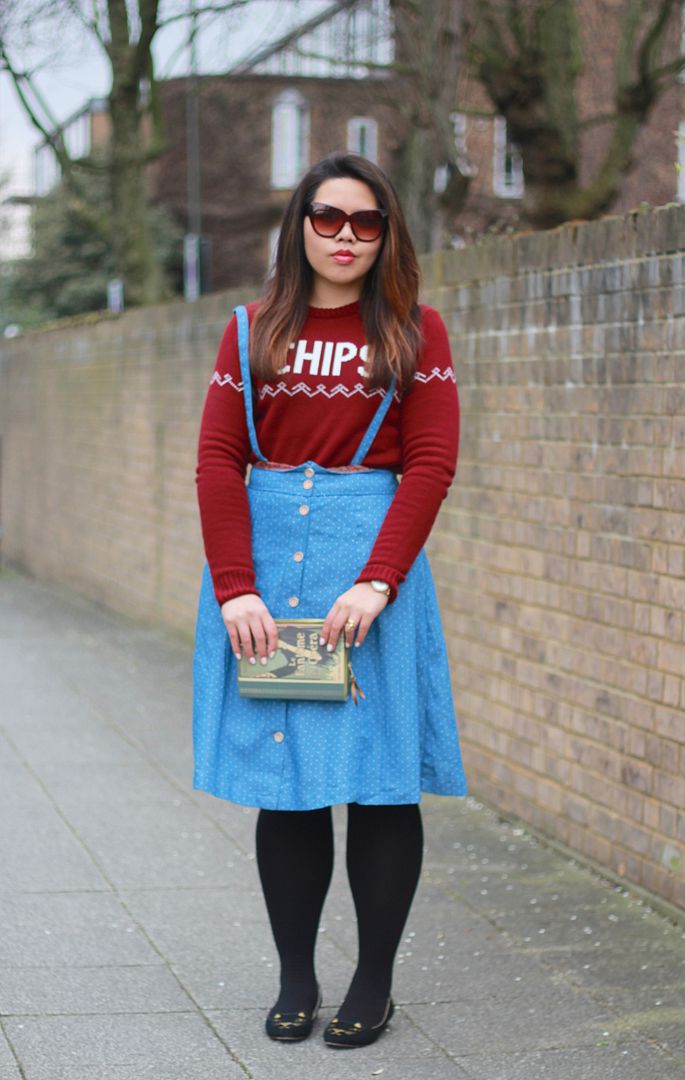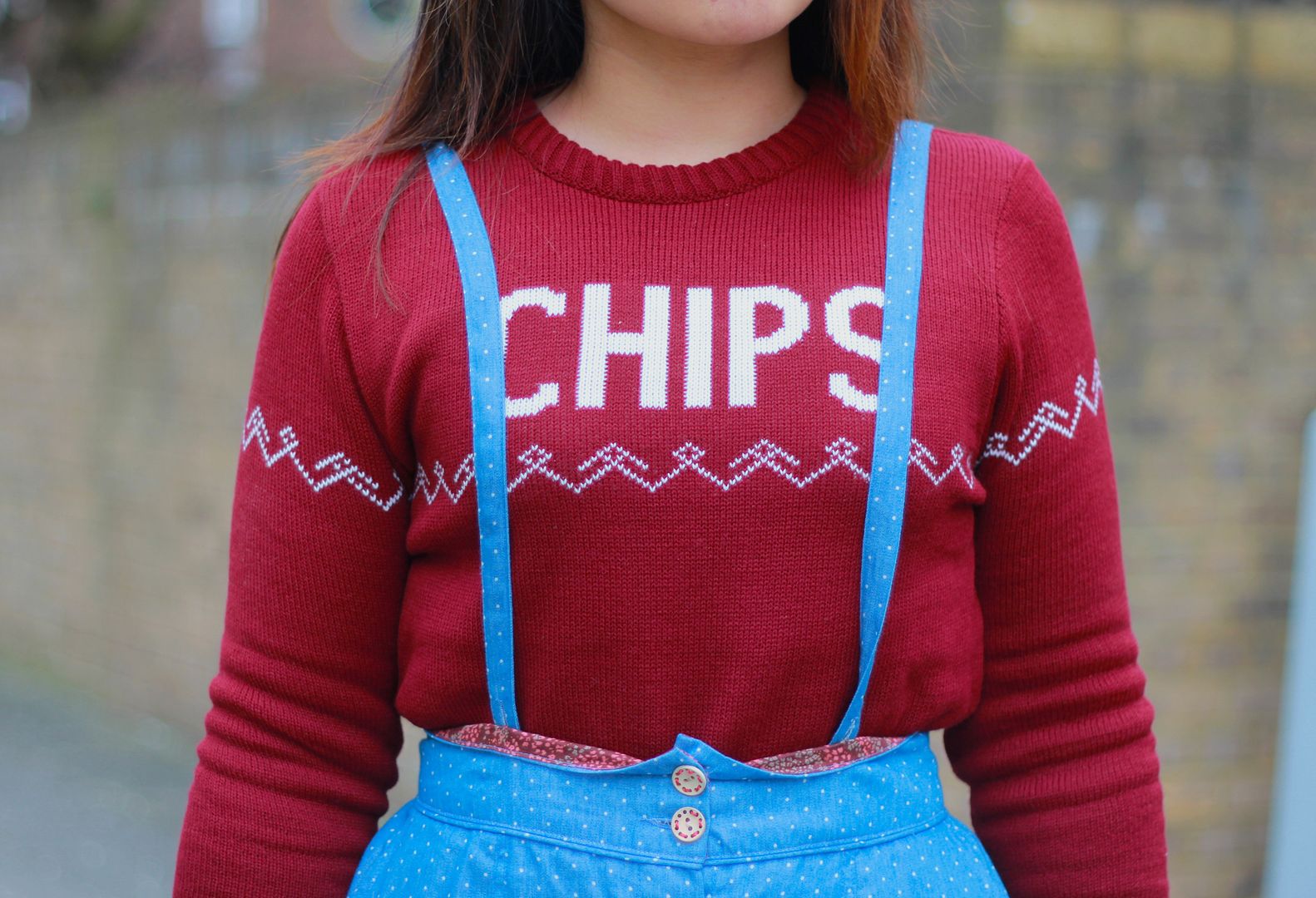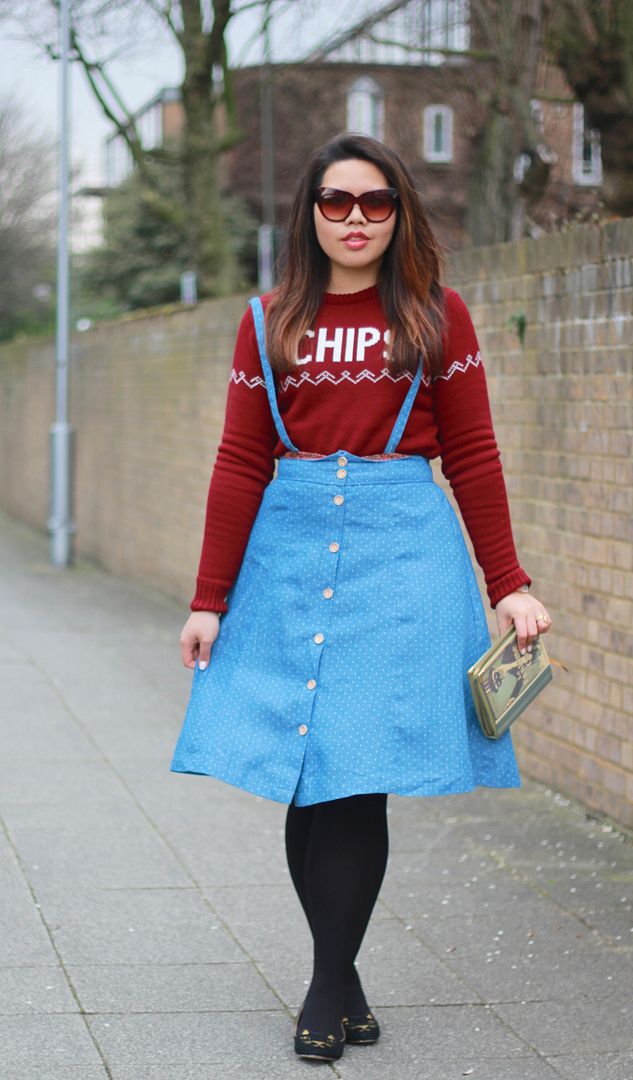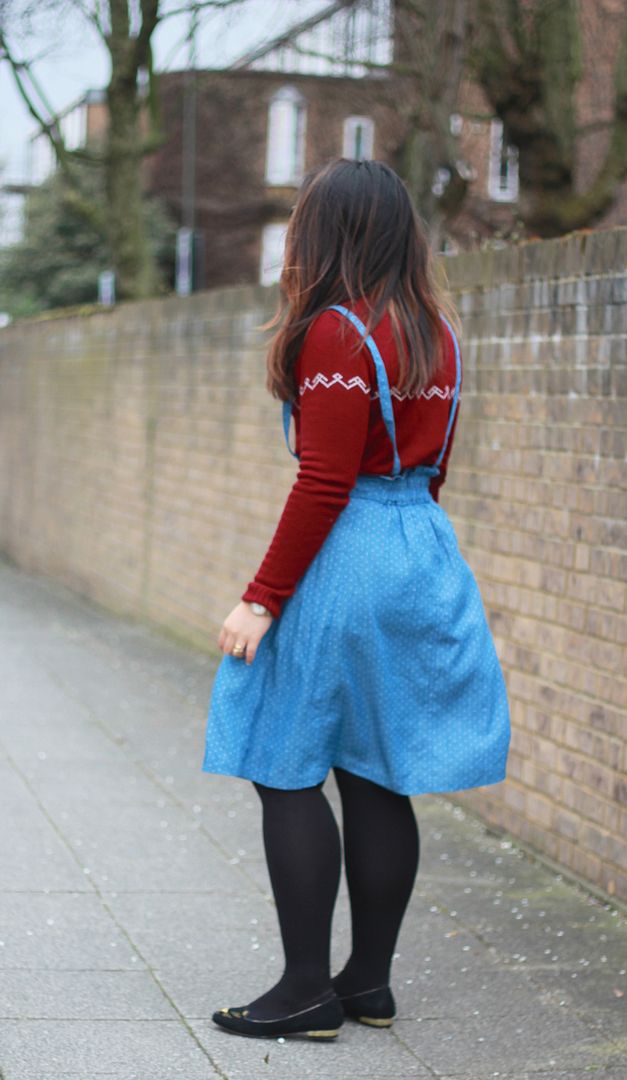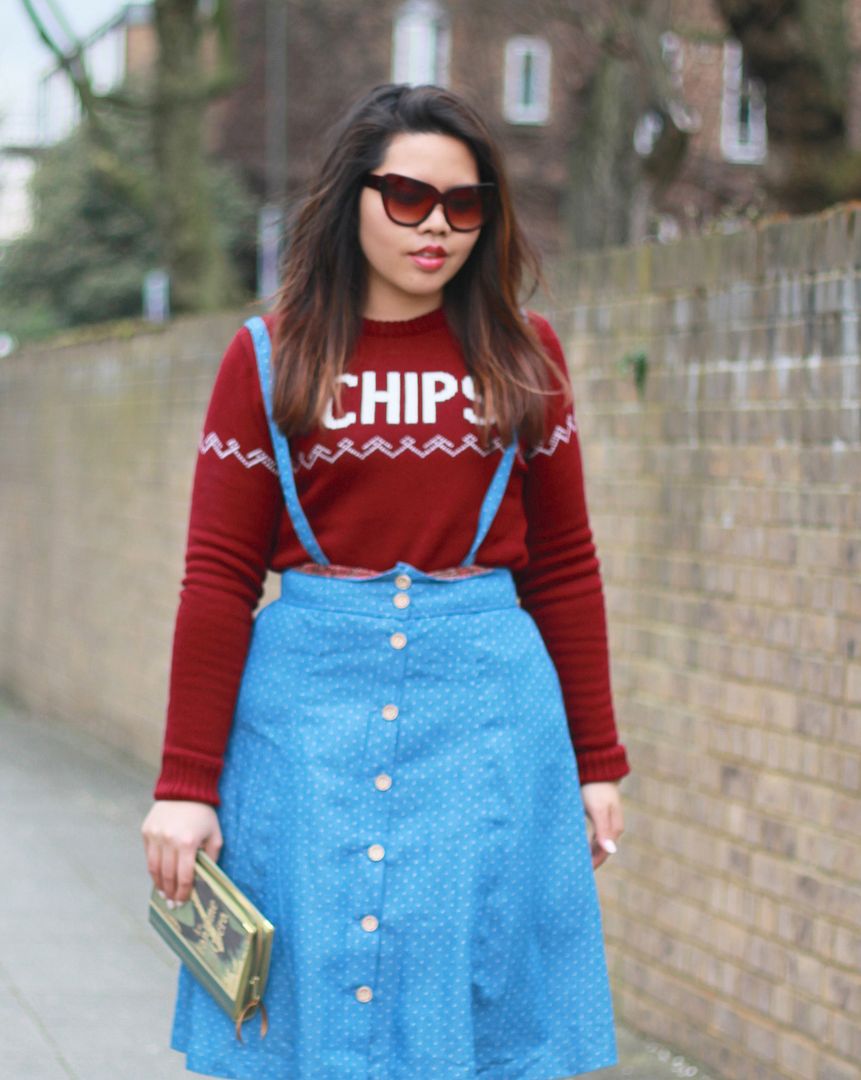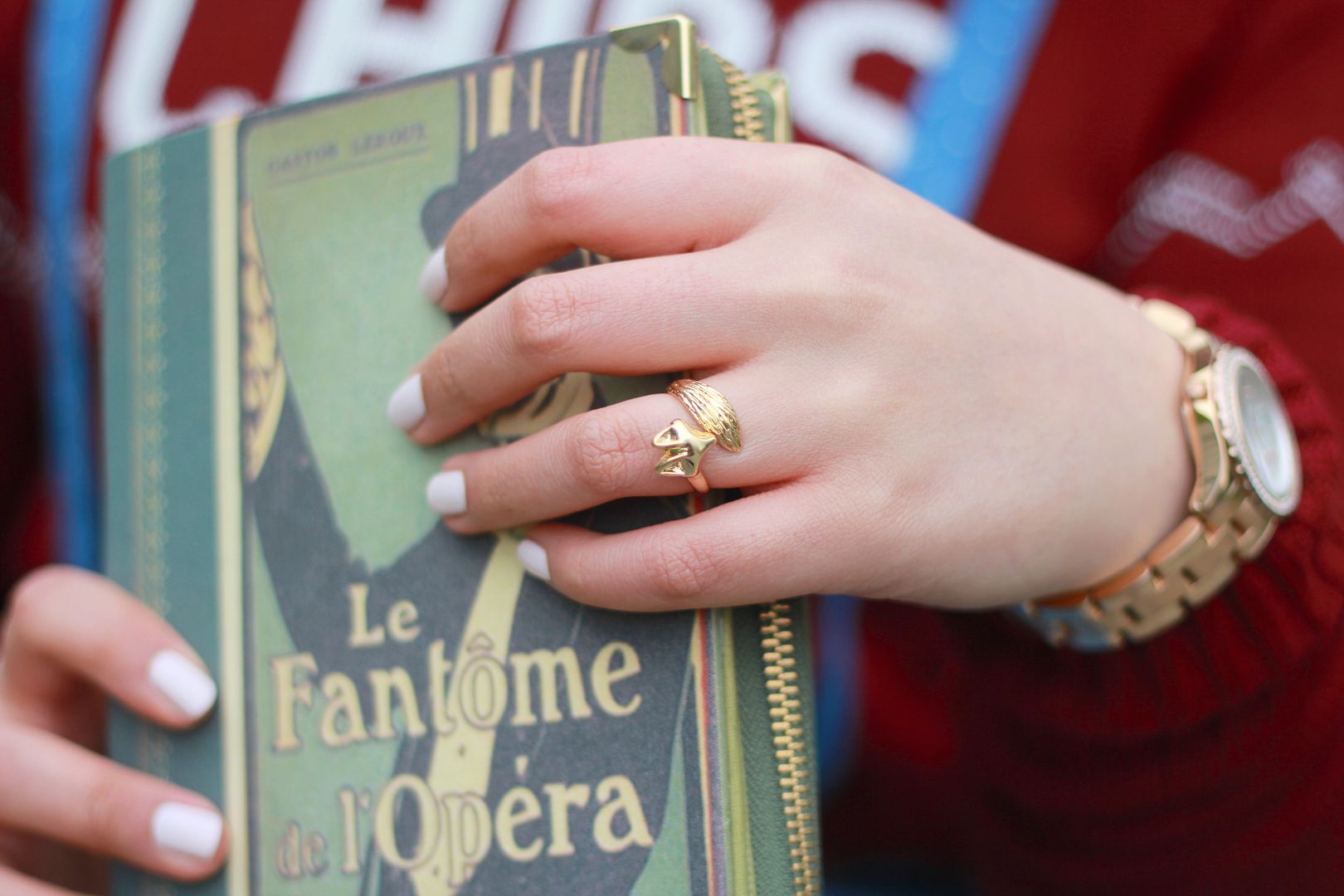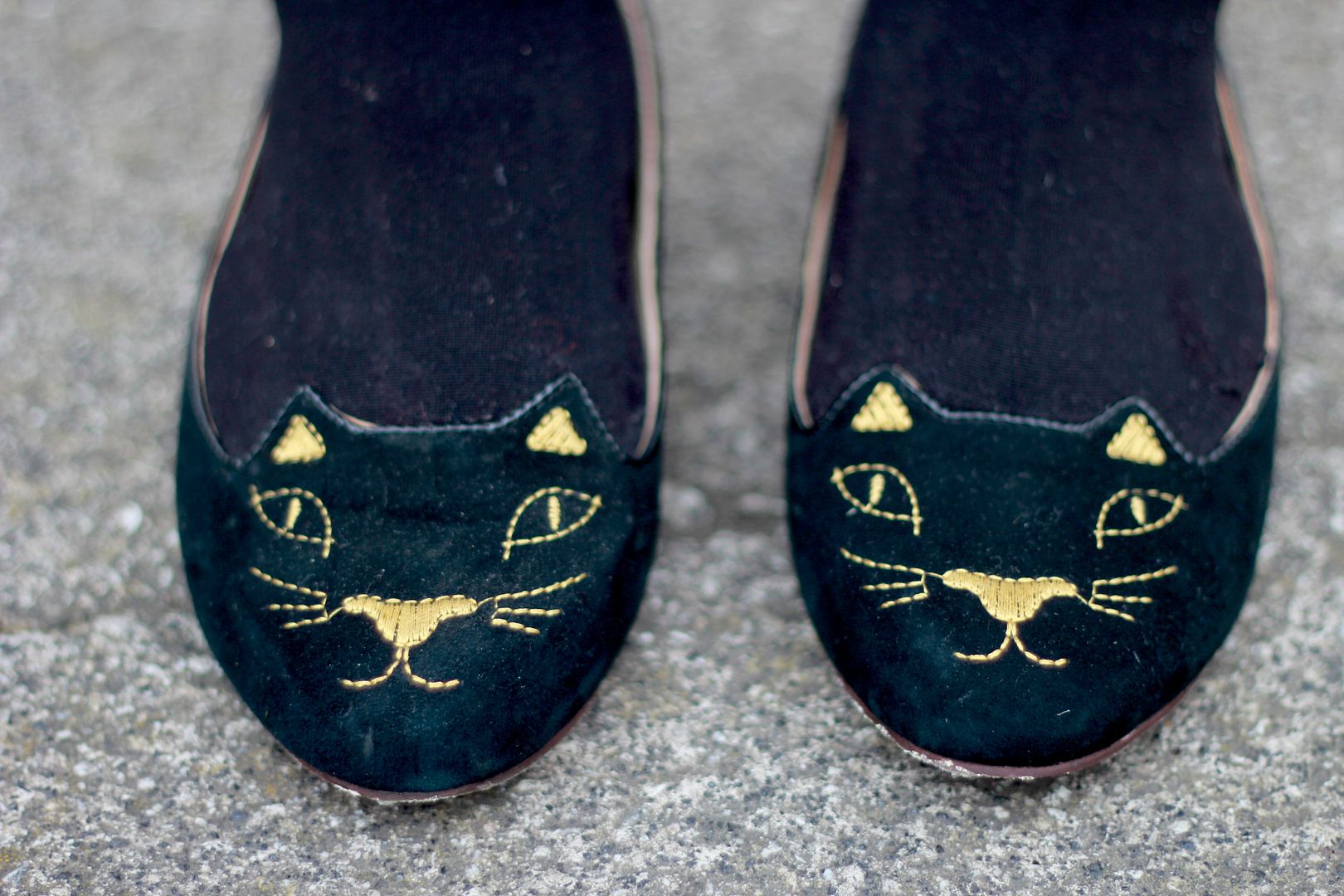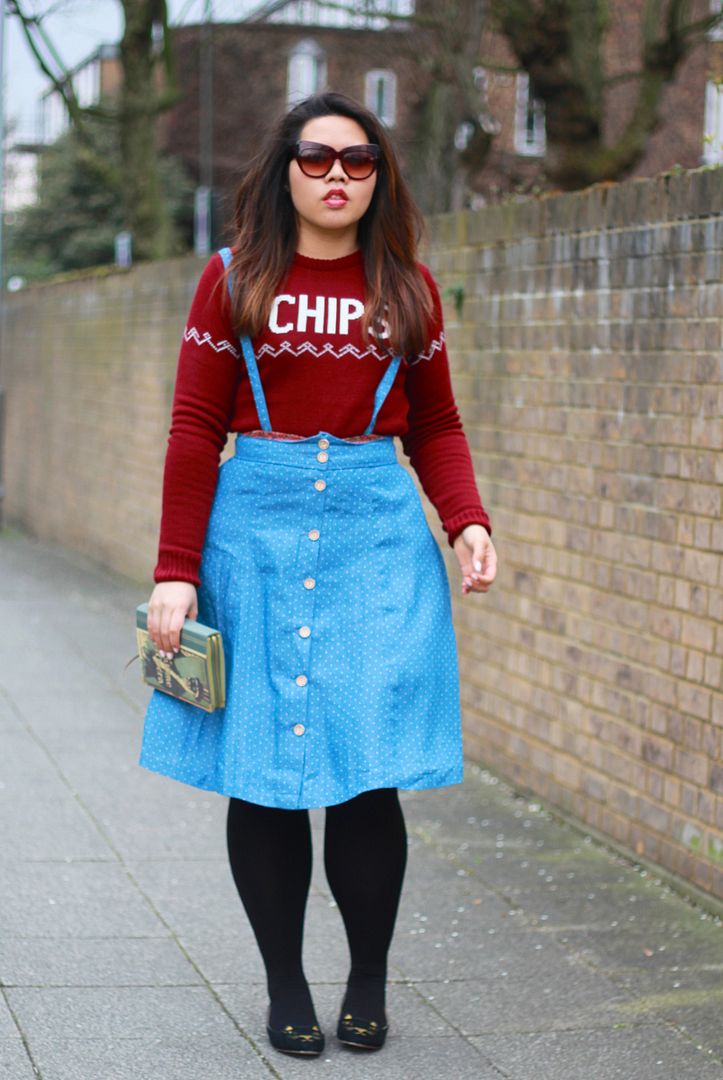 First of all thank you for all the lovely and encouraging comments on my last blog post, each and every word helped me more than you know.
If you've seen McCains
Chips for Tea ad
you might not be surprised that apparently there was a huge demand for the fun jumper worn in it after it aired, and they teamed up with Primark to release them for real. It's definitely a lovely knit for spring and makes a quirky statement, like seriously who doesn't love chips?
In the spirit of Spring I also got my hair done a bit lighter, though I told my hairdresser that I was still too lazy to be dealing with any colour up keep so she left my roots natural and gradually painted a mixture of lighter shades to the ends and she did this technique where she teased my hair up beforehand so some strands got coated in bleach and some didn't which I think made the blend with my real hair colour more natural.