I've had a bit of a stressful time lately in regards to some things in my personal life and as a result I feel as though I've been lacking on the blogging front and it's been a struggle to get posts up, let alone finding inspiration to get my creative juices flowing. I haven't even had the motivation to put together outfits recently. I don't really disclose a lot of personal things on this blog (not only am I the worst at opening up to people but I constantly feel as if I'm complaining and getting on people's nerves eeep) but at the same time I'd like to make more of an effort to share things with you, because I think it's always nice to be able to have more of a connection with the blogger behind a blog if you know what I mean. Anyway sorry to those of you who aren't interested, I hope my mental block will dissipate soon and I'll be back to my usual self. In the meantime here are some
my Instagram photos
to catch up on from these past few weeks (I do post pretty much daily on there and more so on my life outside of blogging so feel free to have a nosey). I've been going on heaps of walks to help take my mind of things (my dog Fischer has been the best company and these strolls have really made me appreciate how beautiful London is) and I've started drawing for leisure again as opposed to producing artwork for uni which I find just doesn't feel the same, I guess deadlines make all the difference. I'm adamant on making time to start painting again too. Also I've been to the cinema quite a lot, I reckon watching a film is a great way to lose yourself for a few hours. What are some of your favourite ways to de-stress and relax? Throw some of them my way please.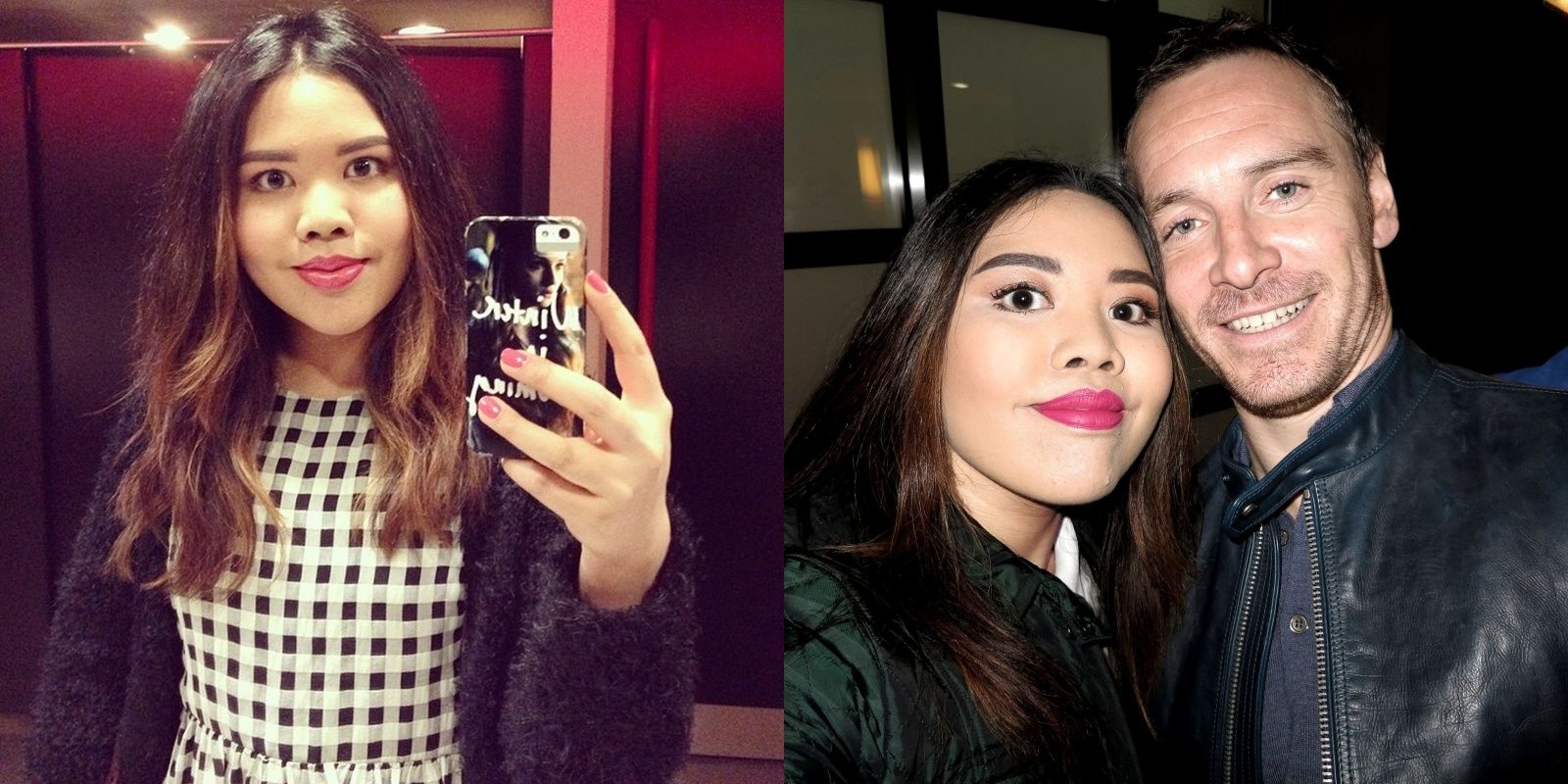 Public bathroom selfie of my new hair colour • Met Michael Fassbender at the Frank screening in London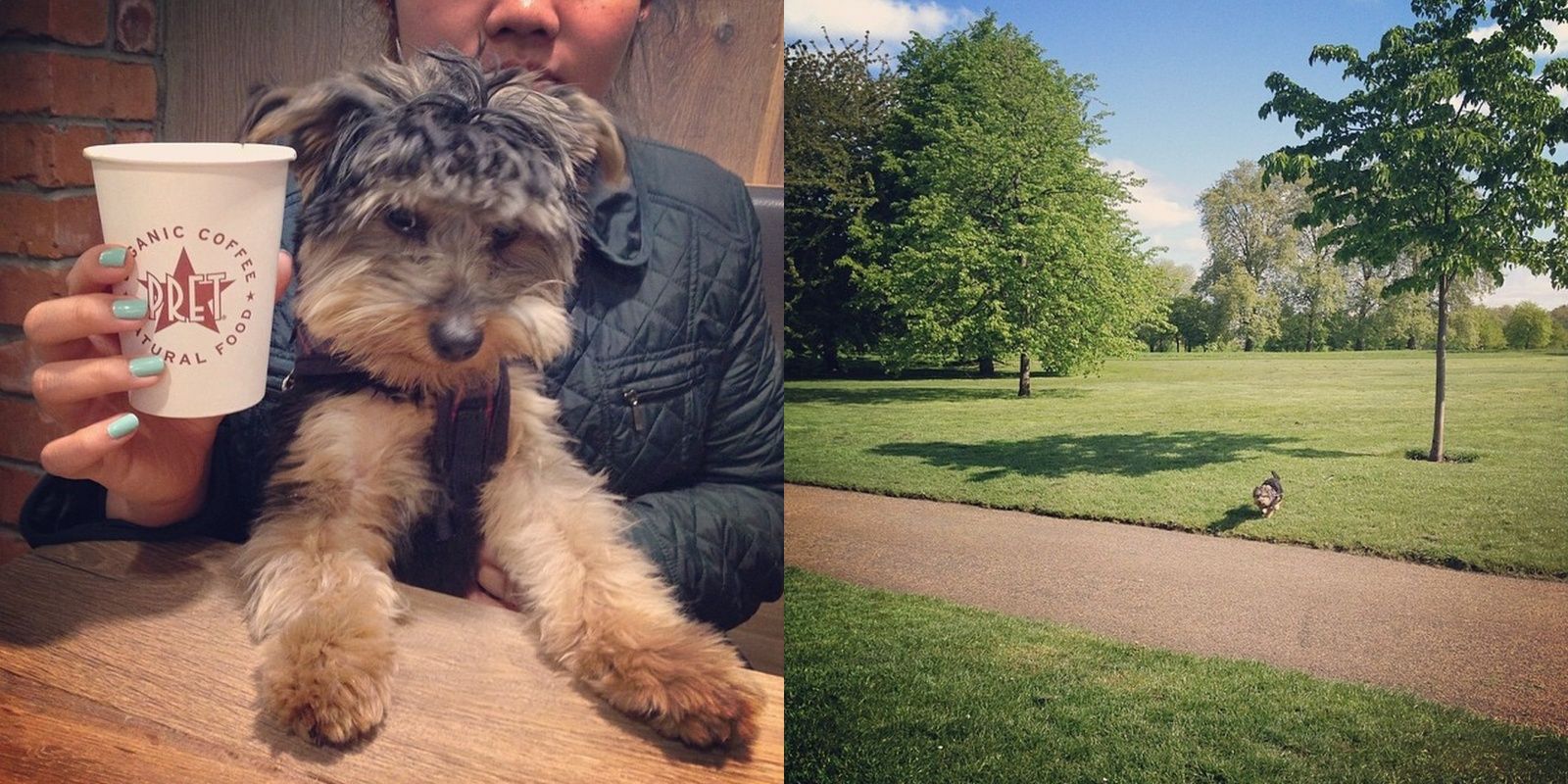 Early morning coffee with Fischer • A walk in the park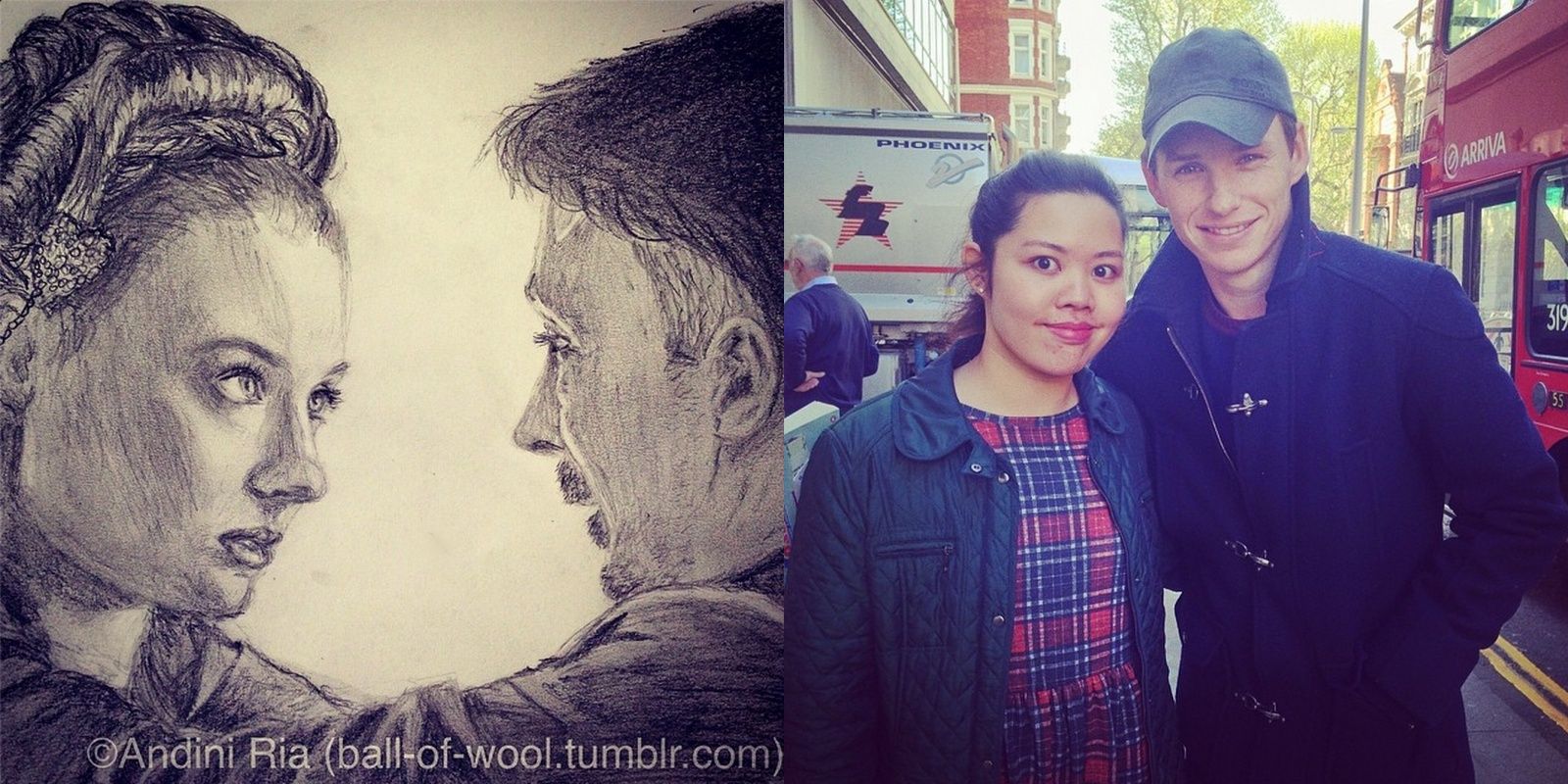 Sketching two of my favourite Game of Thrones characters • Saw Eddie Redmayne at the tube station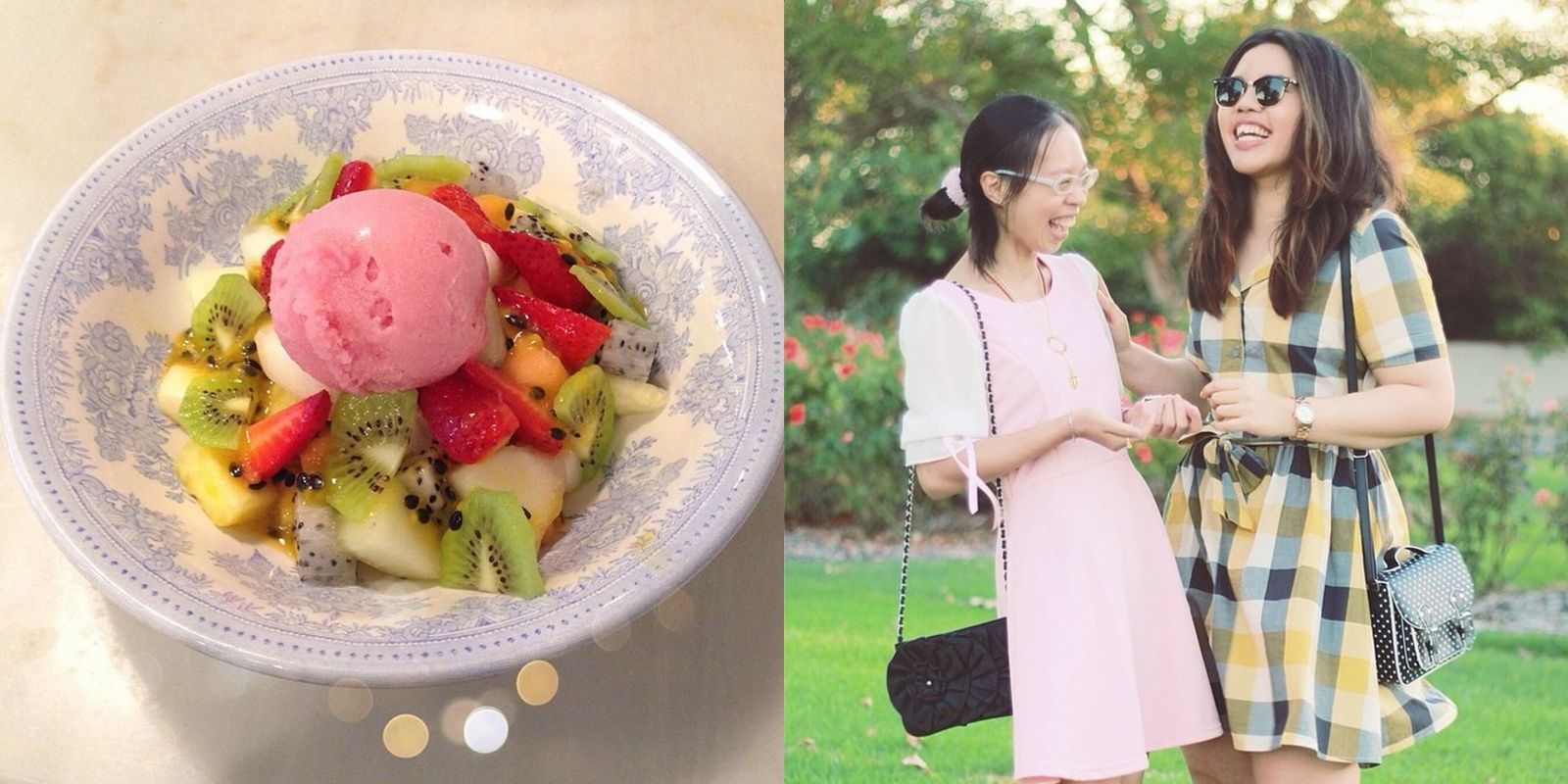 Memorable fruit salad with pomegranate sorbet at Liberty • Missing my best friend in Perth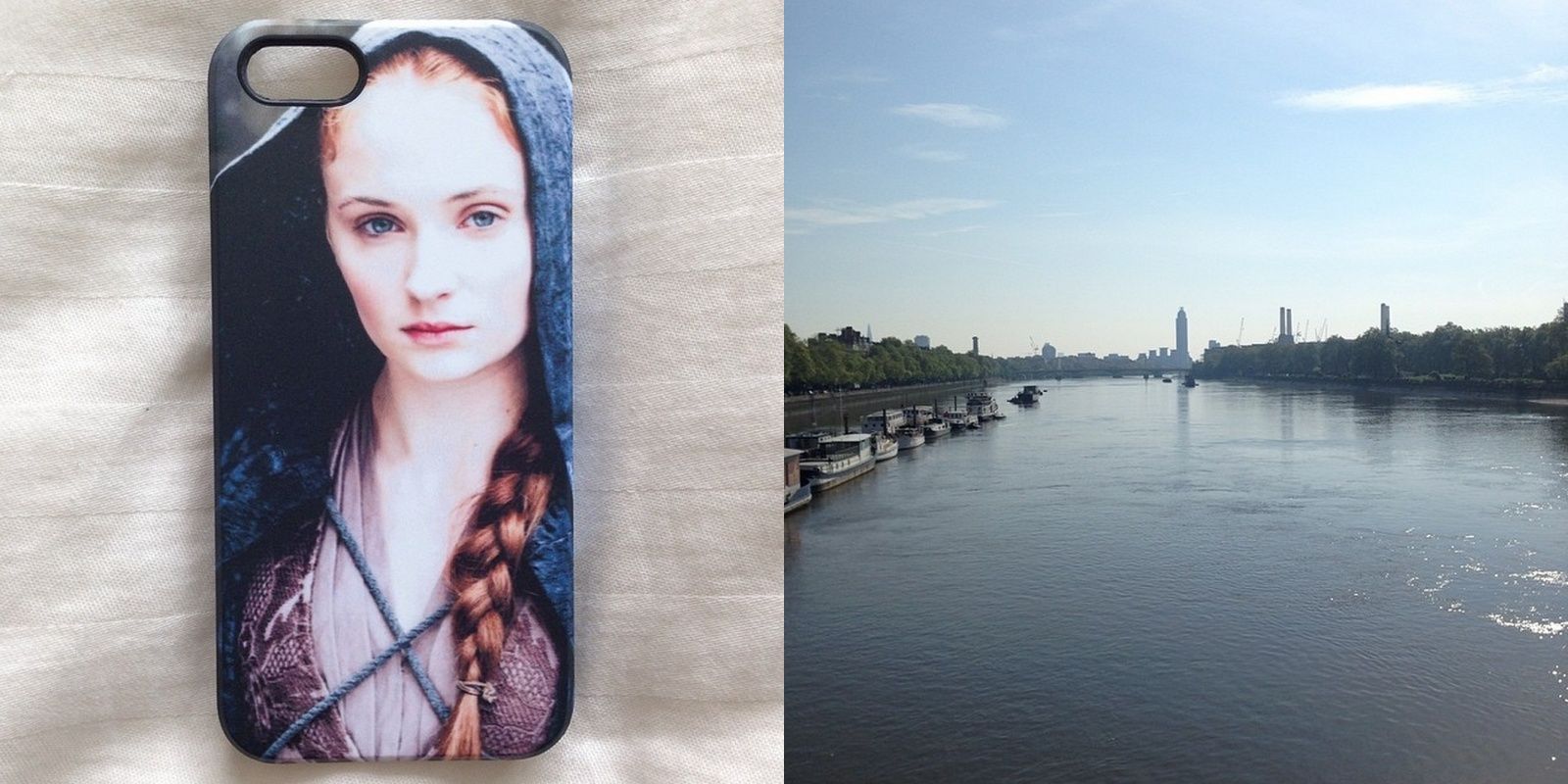 Switched out my phone case • Stopping to take in the view over a bridge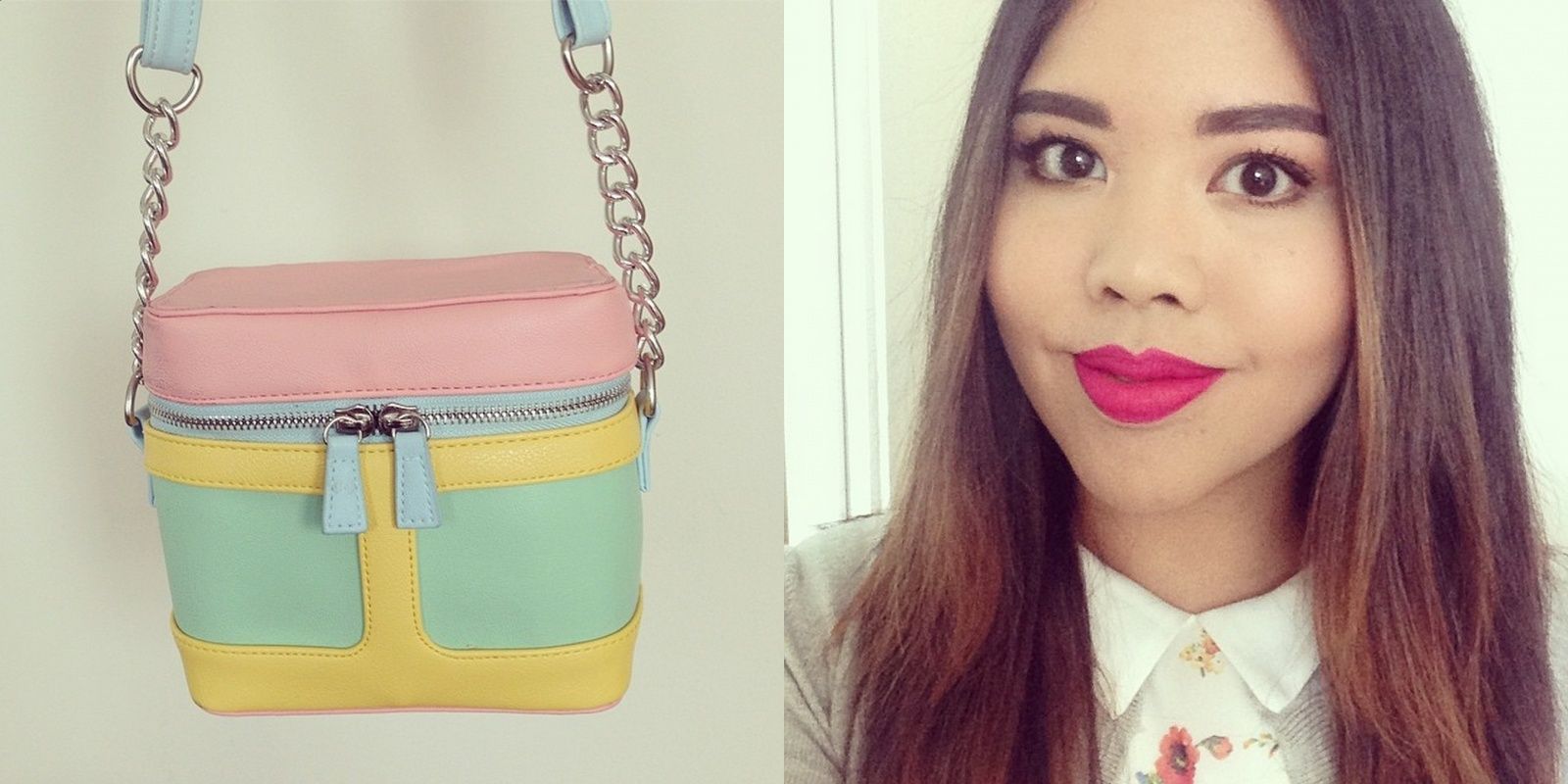 Perfect pastel bag I found at Primark • Trying out Limecrime's Pink Velvet Velvetine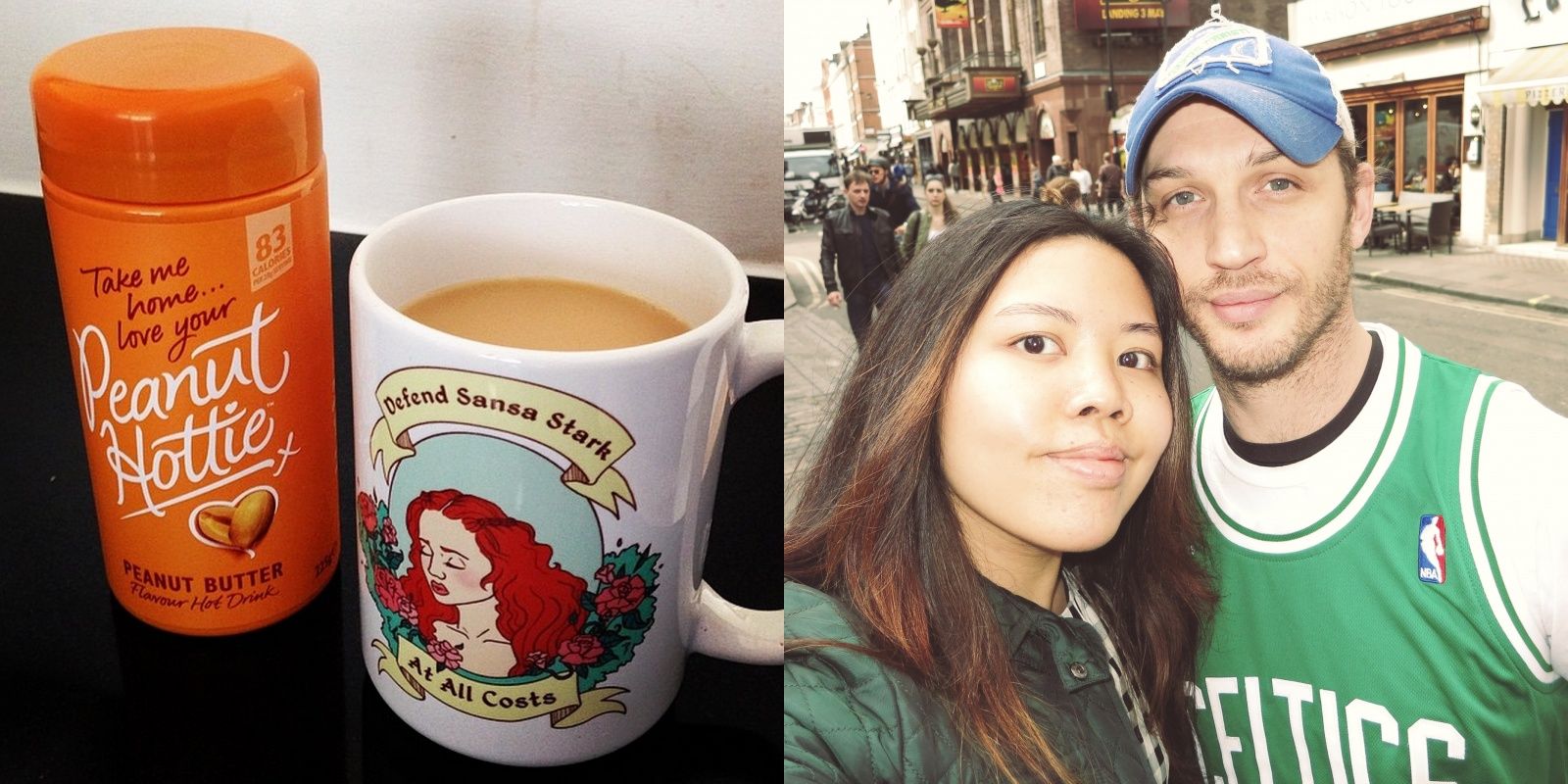 The most delicious & comforting hot drink for peanut butter addicts • Bumped into Tom Hardy in Soho (did you notice I've just been living in the same jacket all this time)
Lunch with mother dearest • Sophie Turner being adorable at the Game of Thrones London premiere
In hindsight, despite everything I've had a wonderful past month, it's always good to count your blessings I think. I'm also super excited to be attending the BAFTA TV awards this Sunday, so expect a blog post on that soon!
Lots of love and thanks for sticking with me! xx