I recently picked up this pinafore thinking, "It's monochrome, it's grid print, of course I'll get a whole lot of use out of it" while mentally running over all the different tops in my wardrobe I could wear underneath it. Black and white crop tops and knits, they'd definitely work. Coloured sweaters and ones with cute collars, check. One day I was planning what to wear to a film screening of
God Help the Girl
when I noticed this ruffle collared, sheer blouse coincidentally hanging next to where I'd put my pinafore purchase and I decided to pair them together. Not exactly the combination I was planning but I ended up loving it, still my usual preppy look with a slight Victorian touch and the colder weather meant that I was whipping out my beloved
Rimmel 107
lipstick for the first time in what seemed like ages. The rough weather that night also meant the ten minutes I had before the event to take some outfit photos were spent more or less wrestling with my hair and billowing skirt, so apologies for these rather windblown poses but hey, that's the reality for you.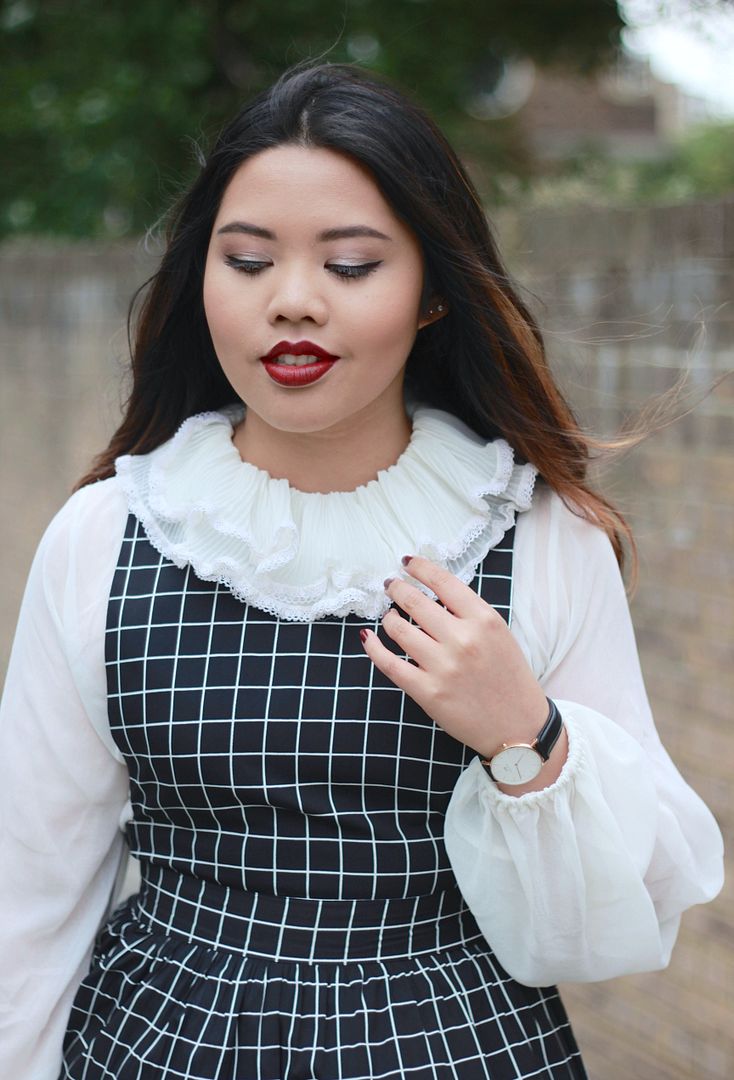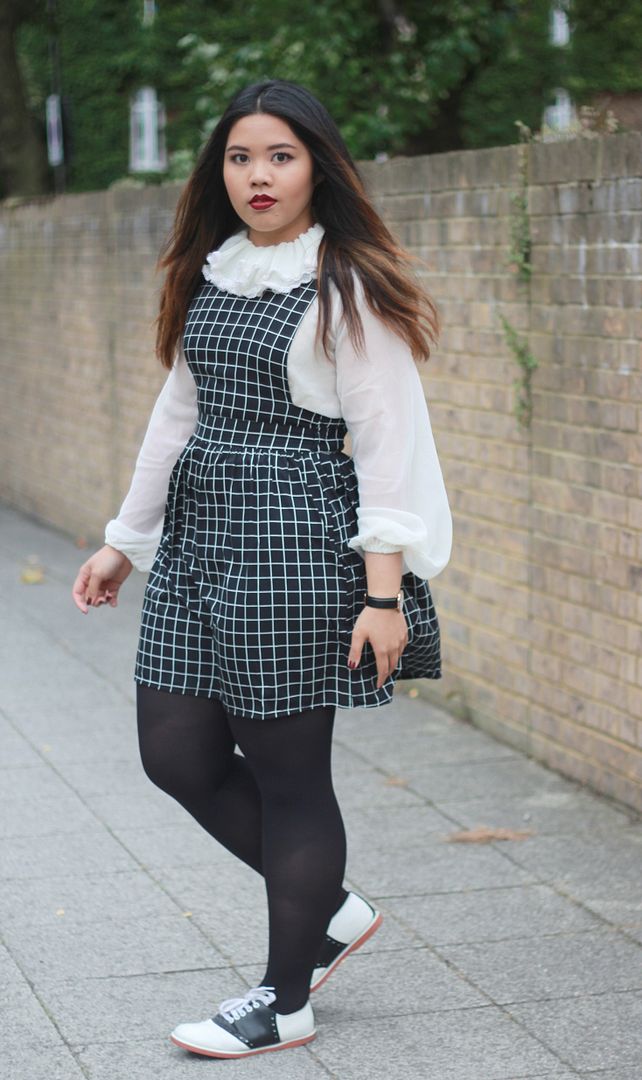 The film God Help the Girl is a musical written and directed by Stuart Murdoch of the band Belle and Sebastian, and starring Emily Browning, Olly Alexander, and Hannah Murray. The hype surrounding this when it first premiered at Sundance Film festival this year as well as the trailer had previously caught my attention so I could not pass up the chance to see it ahead of it's London release date. There was a brief introduction by Stuart Murdoch and Olly Alexander before the film started and it was really lovely to hear the amount of love and dedication that went into making it. To be honest, by the end I wasn't too impressed by GHTG, although it was a great coming of age story. For some reason it reminded me of 500 Days of Summer but a lot simpler and unfortunately not as well executed, and I can't get over the nagging feeling that the protagonist's health issues were sort of glamourised? It was probably not intended but it came across that way to me. Despite this, it was wonderful in the musical sense of things, Emily Browning is a very talented singer in my opinion (she should totally get into that side of showbiz), Olly Alexander has a voice from the gods (his band Years & Years are amazing), and the songs themselves were beautiful, so much so that I went on iTunes and downloaded the soundtrack straight afterwards. Also all the clothes in the film were seriously stunning, I would watch it again just for the music and fashion.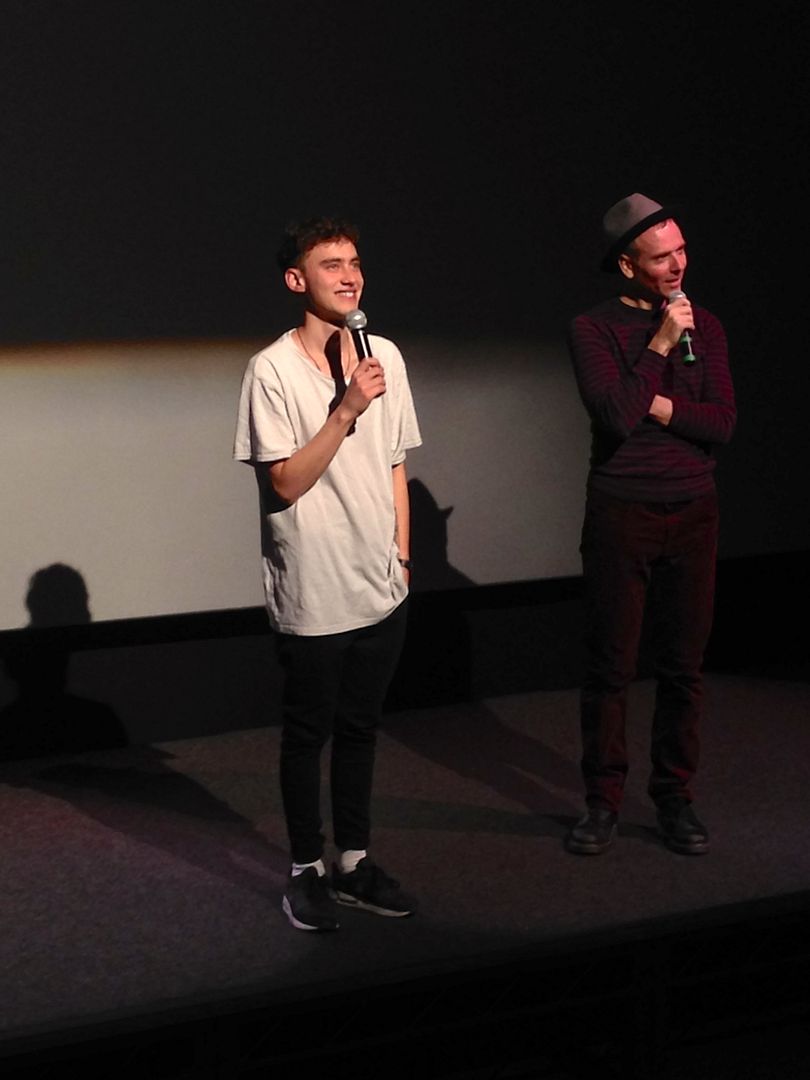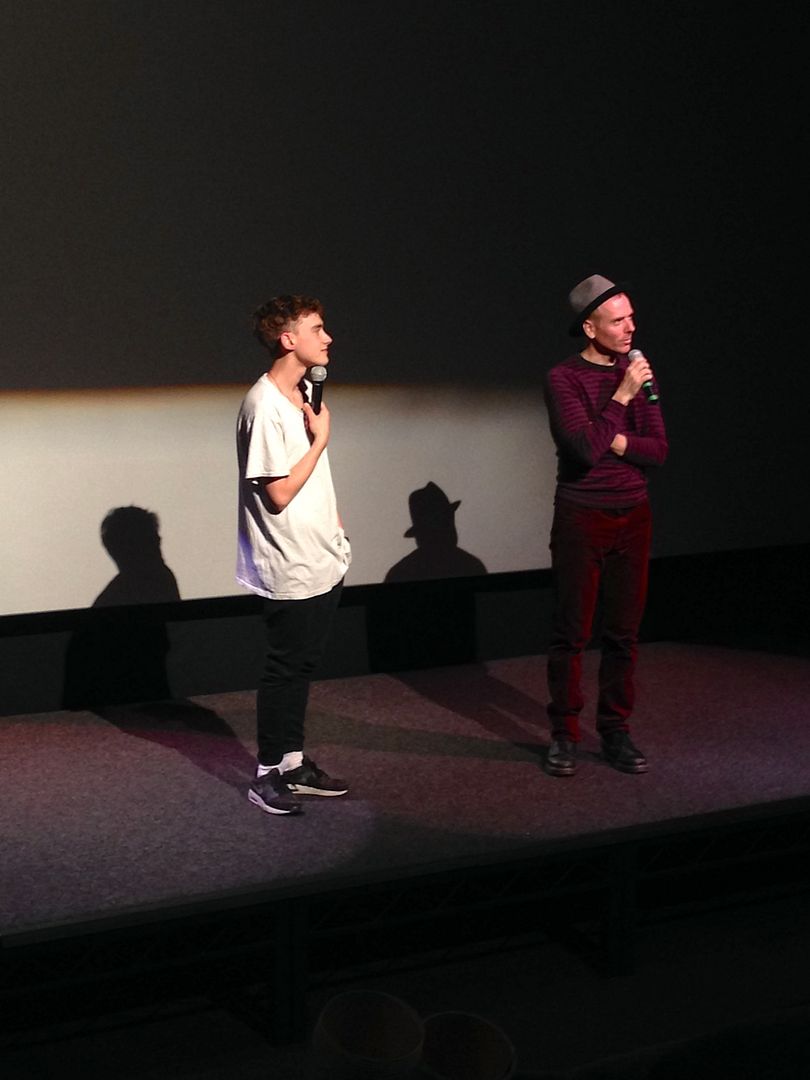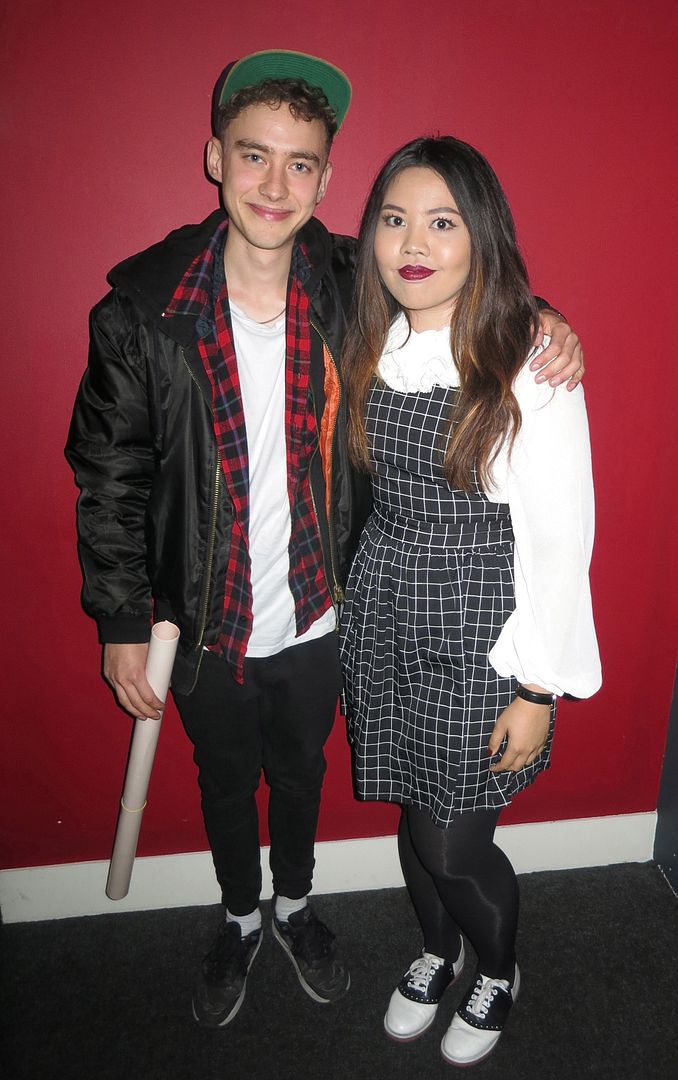 God Help the Girl is now showing in selected cinemas across the UK and will be released in the US in September. Have you seen this film or are you interested to? What did you think of it?