The last time Cillian Murphy performed at the National Theatre in 2012, it had been six whole years since his previous onstage appearance and I'd had my tickets in hand when my doctor told me that I'd have to get my operation done that week and that there was absolutely no going around it. Naturally at the time I was quite devastated, with no clue as to when the next time I would get to see my favourite actor live in the flesh would be. Ultimately nothing is more important than your health though and now I definitely don't regret a thing. Still, I was waiting for the day that Cillian would return to do theatre. When rumours started circulating that he might again work with playwright Enda Walsh, I was all ears, and when it was officially announced, I don't think I've ever purchased a pair of tickets faster in my life.
On to my thoughts on Ballyturk. If I had only three words to describe it, it would be - absurd, energetic, and uncomfortable. The play was quite cryptic, with the setting described as 'No time. No place' and the three characters simply labelled as number 1, 2, and 3. From what I understood, it was about two brothers (Cillian Murphy & Mikel Murfi) who seem to be confined to one room (the set you see on stage) their entire lives. Every day they fill their time by conjuring up an imaginary town called Ballyturk, drawing and acting out each inhabitant and their activites. Suddenly an ominous, undisclosed, God-like figure (in the form of Stephen Rea) appears and tells them that it's time for one of the brothers to die and it has fallen on themselves to make that decision.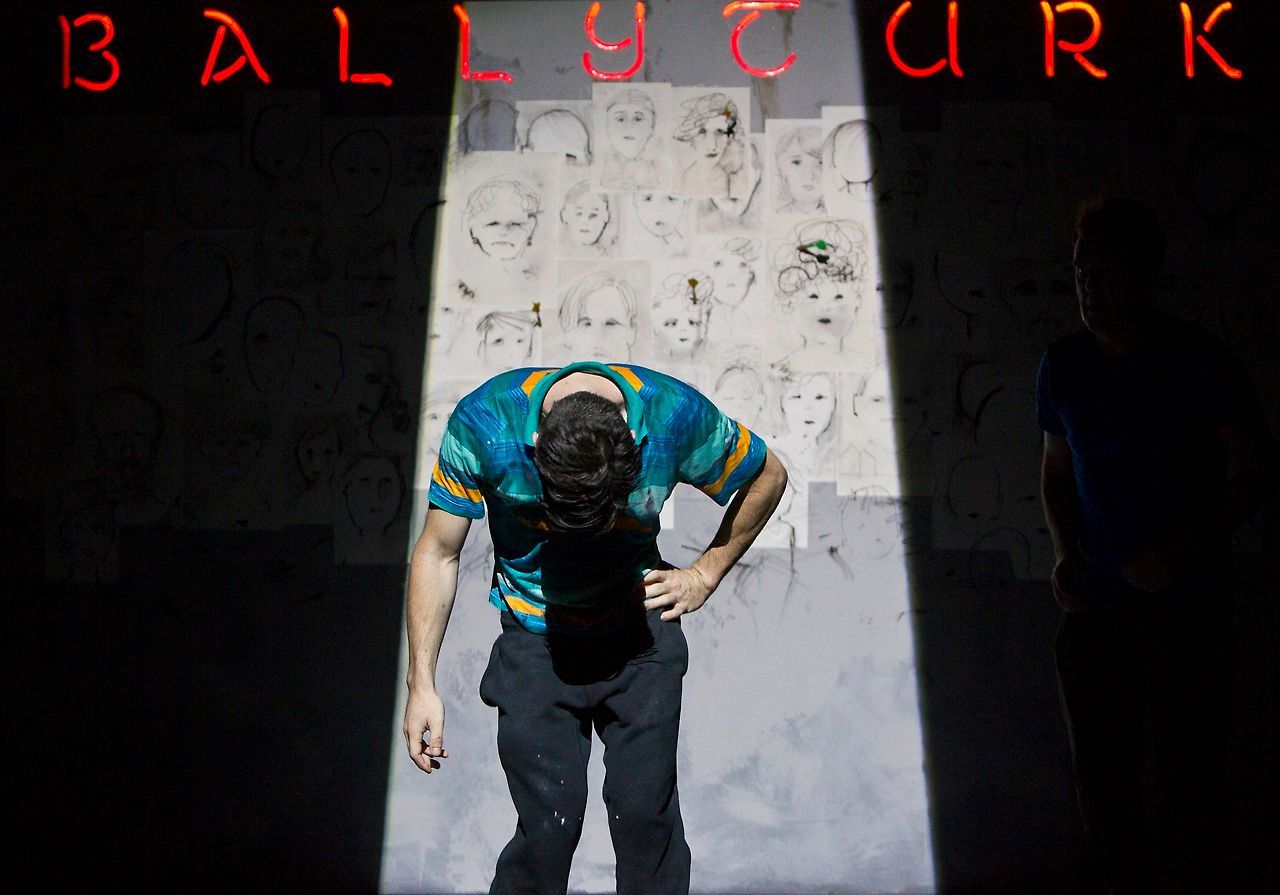 At the start of the play we're immediately thrown into the ridiculous daily activities of brothers 1 & 2 inside this 'room' with zero explanation as to why they're doing the things they're doing. Regardless, the first few scenes were nothing short of spectacular, full of hilarious slapstick comedy and physical action, especially on Cillian's part, it's no wonder he'd said "you get tremendously fit doing an Enda Walsh show." In between all the laughs though, I couldn't help but ponder over the many little questions that kept popping up in my mind and ultimately leading to the big one - what is keeping them in that room? It's all very bizarre without context, and I struggled to follow it calmly especially since I'm someone who usually thrives on logic. I heard someone say afterwards that this is a play to be experienced, not watched, and I have to whole-heartedly agree.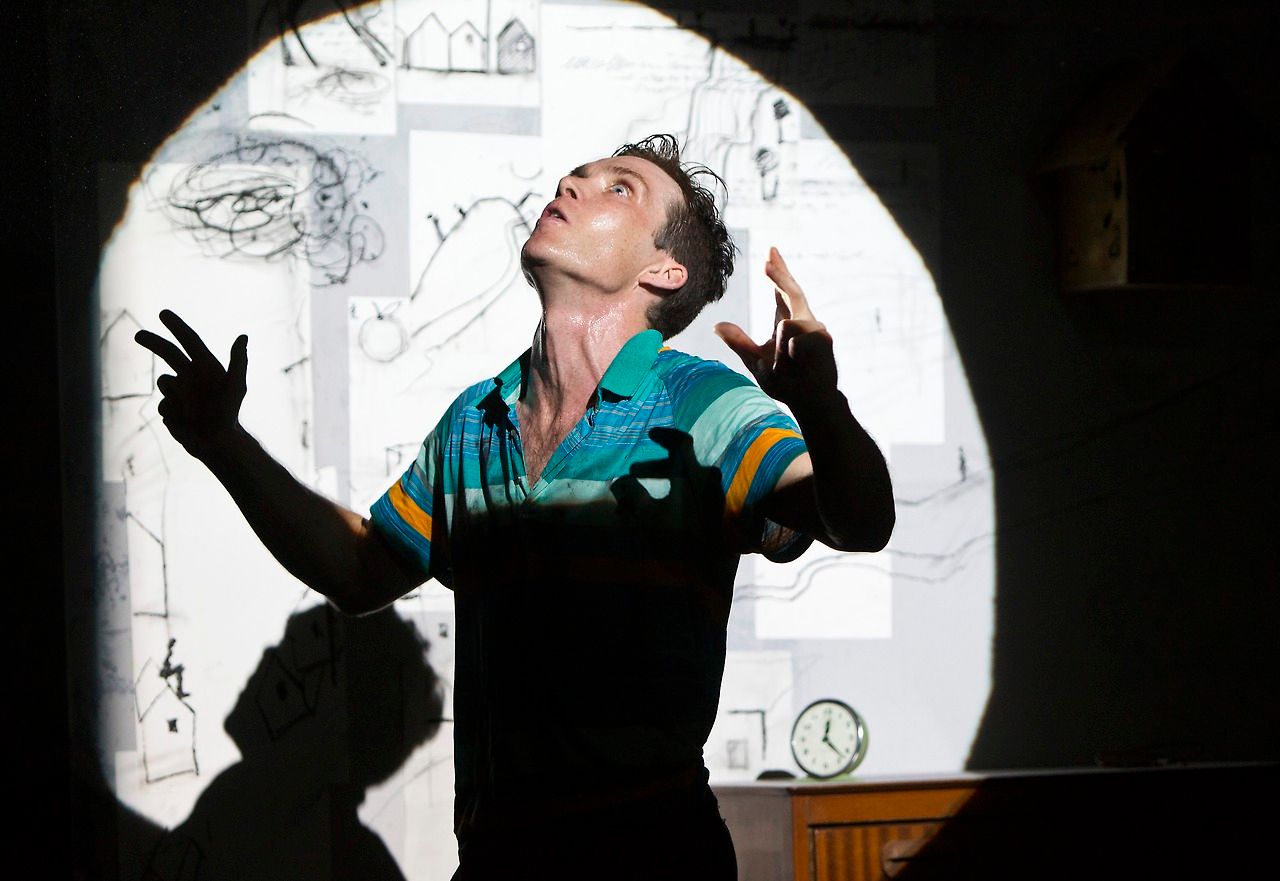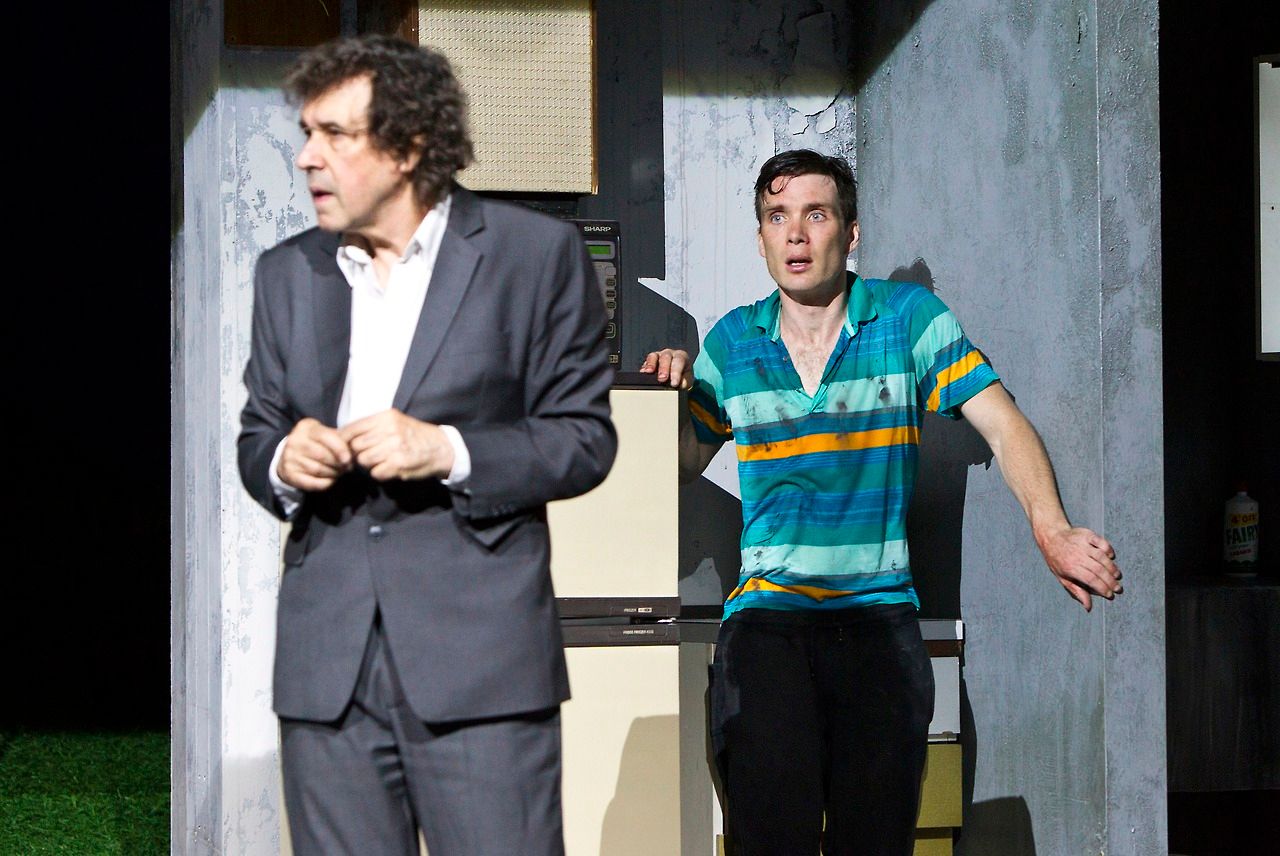 Somehow it got even stranger when character number 3 was introduced (what an entrance it was, might I say), and unfortunately this was also when the whole thing started going a little downhill for me. I see that this play was not written to be perceived solely in any particular way and the audience will take many a different meaning from it but when the monologues started rolling in, no matter how deep and profound they were, it's difficult to concentrate and fully appreciate them when there is nothing really very clear to back them up. If it's taken me a couple of days to make this much sense of it, I most definitely had very little to no clue only halfway through the play. Perhaps a second viewing would benefit me or if I had more brains to figure things out earlier, but I feel like if I was confused, surely others must have been too right? I noticed more than a few people actually leave the theatre around this time.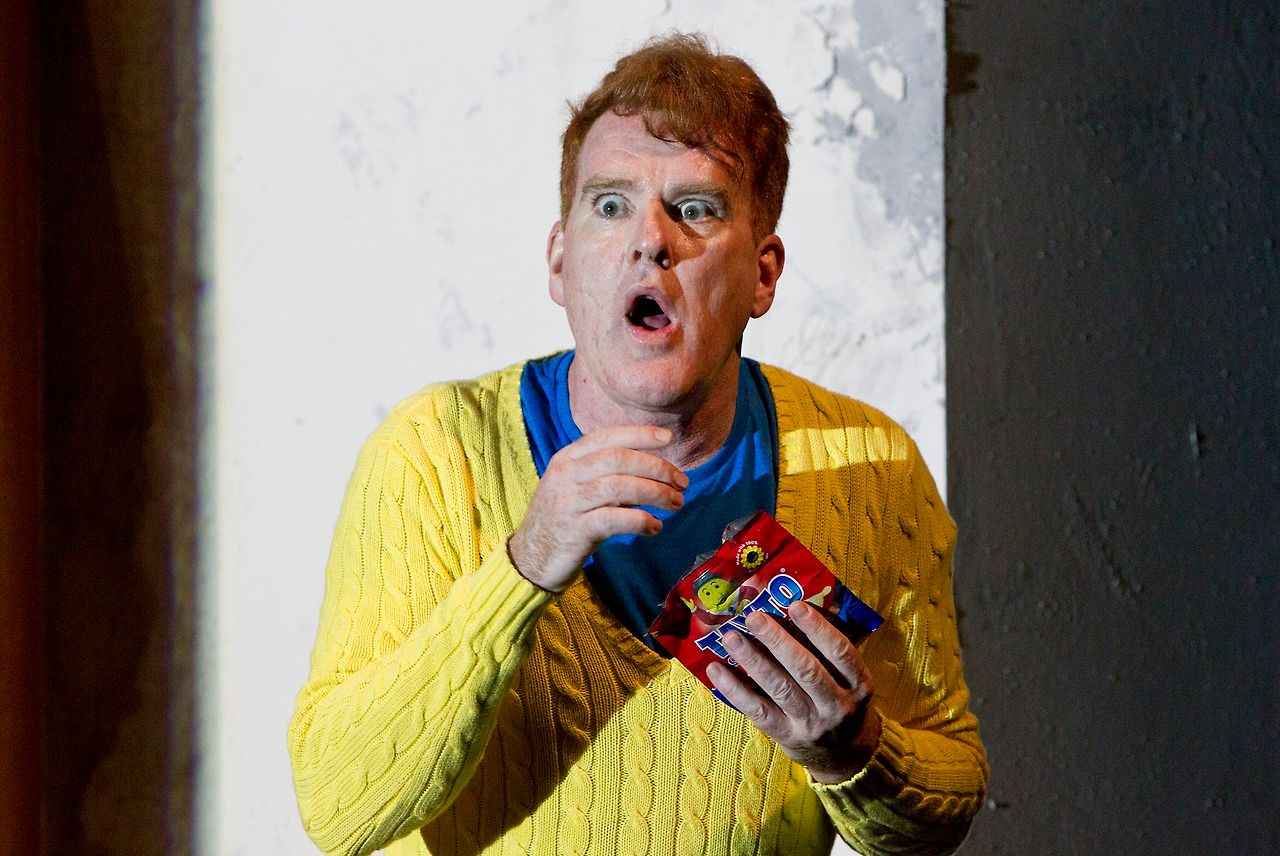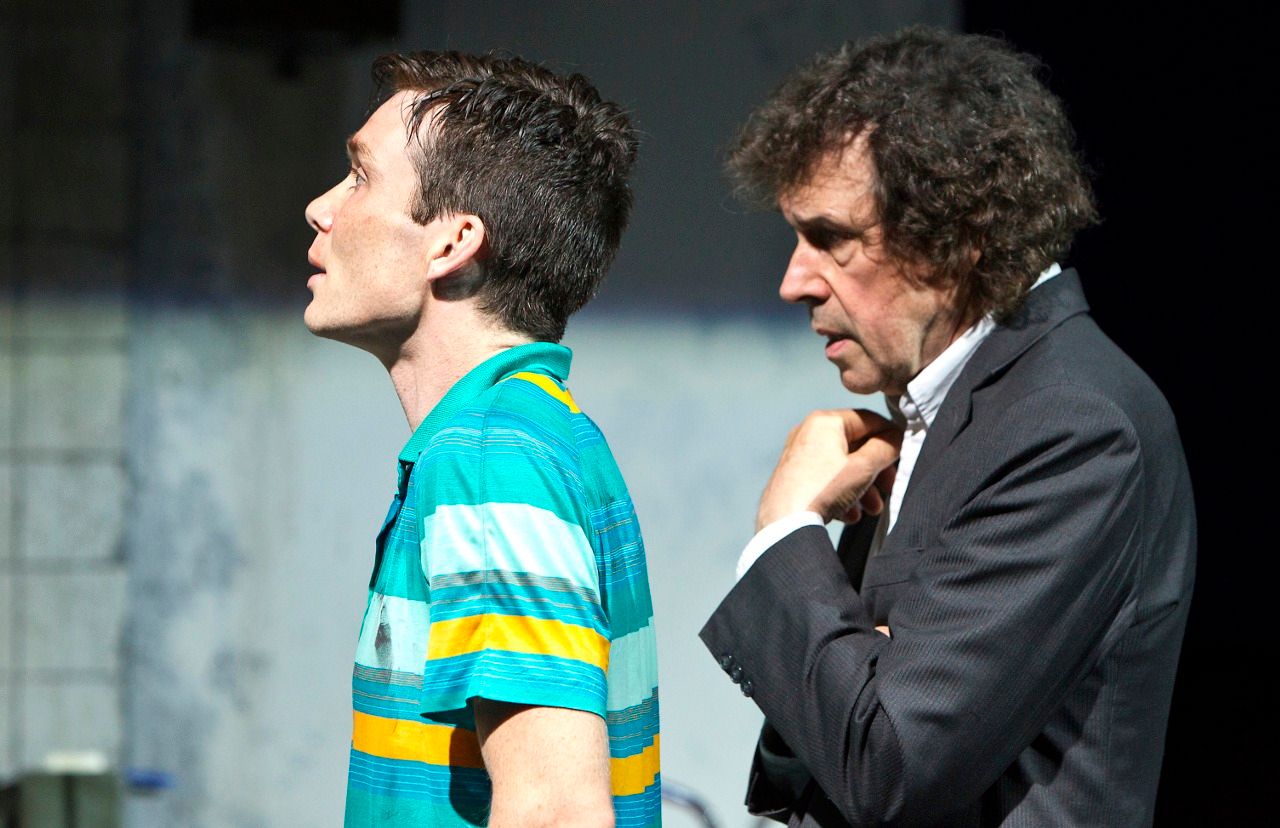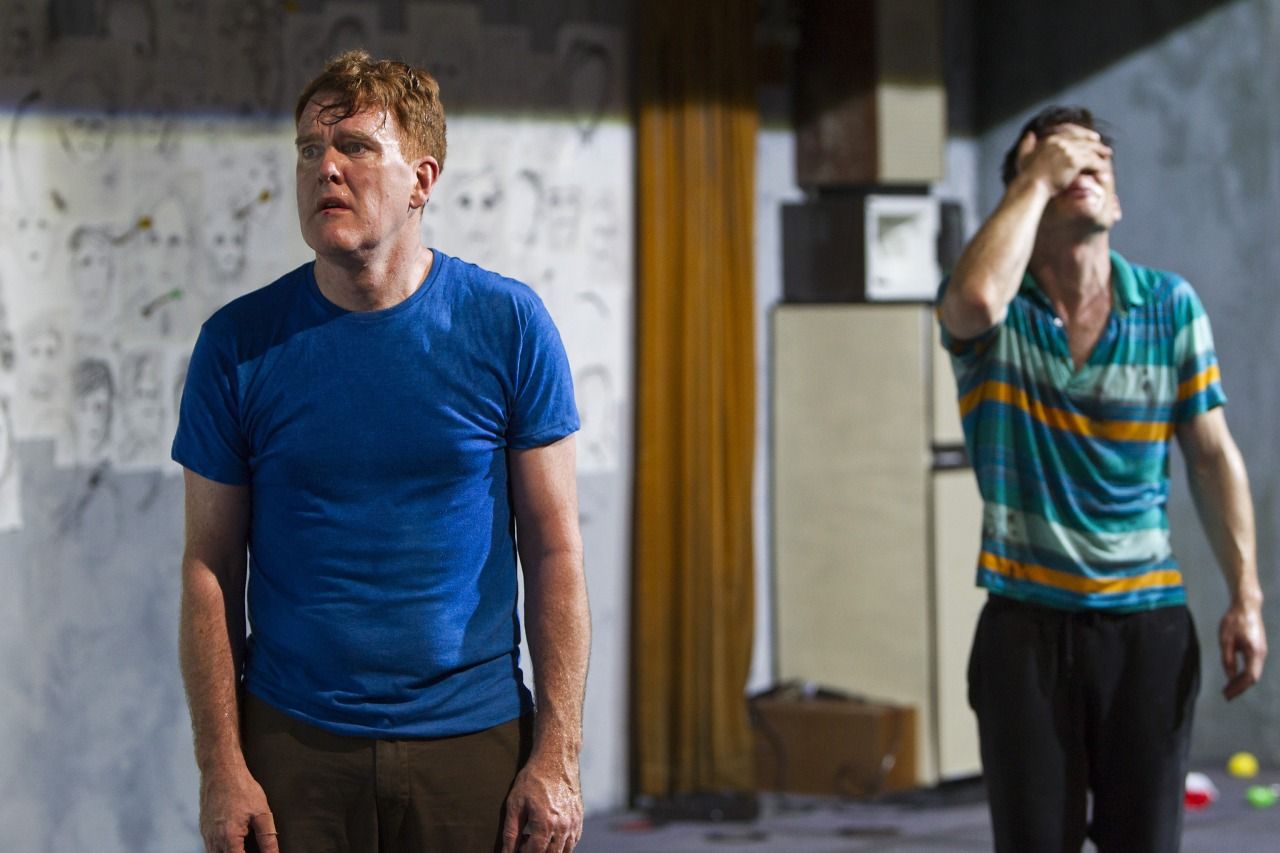 Despite this, the acting was downright phenomenal. Cillian and Mikel have some pretty magical chemistry together and bounce off one another really well. I also think this may be Cillian's best performance to date (bearing in mind I have only seen his film and television work aside from this), the energy he brings is unlike anything I've ever witnessed before. In truth it's like he's playing a character who in turn is playing other characters in the story and I thought that was a pretty impressive feat. More so there are moments of sheer vulnerability that will absolutely break your heart. Even though I'm still uncertain what I make of Ballyturk, I'm glad I got the chance to experience it. It may seem nonsensical but I think if you chip away at it, there's something truly one of a kind there, you just have to get over the initial shock of not understanding and let it be. I'm also going to see it once more in October so perhaps that will give me the opportunity to make a more conclusive opinion and sort out my current state of bewilderment.
Ballyturk is at the National Theatre South Bank, London until the 11th of October.