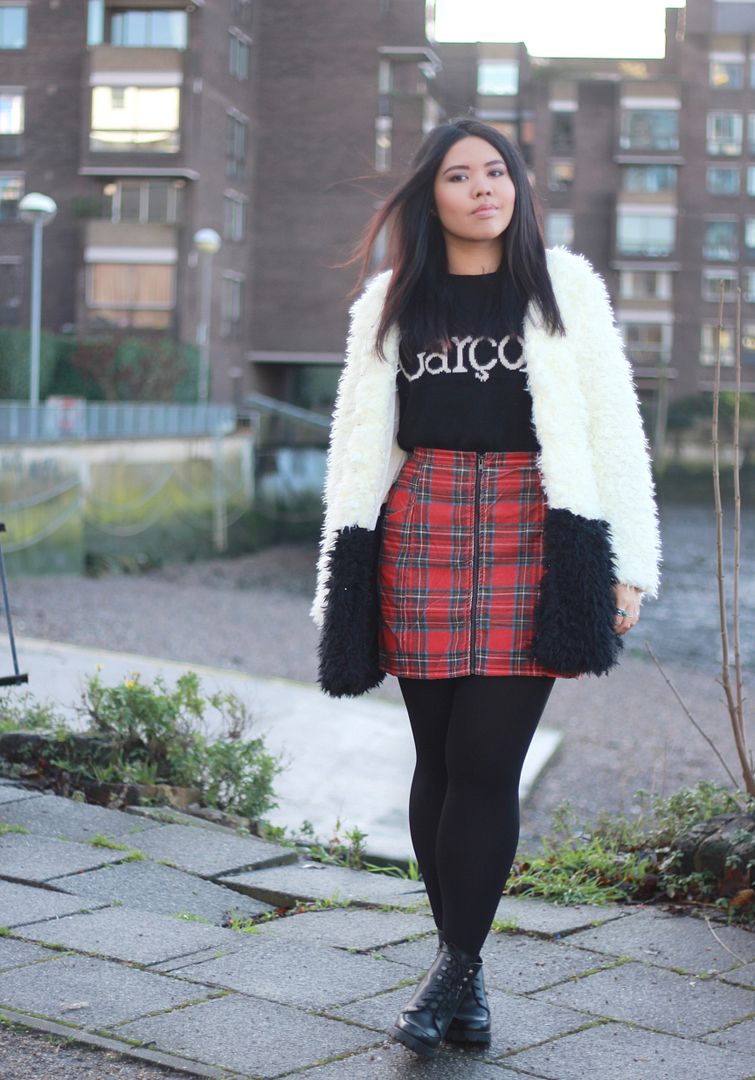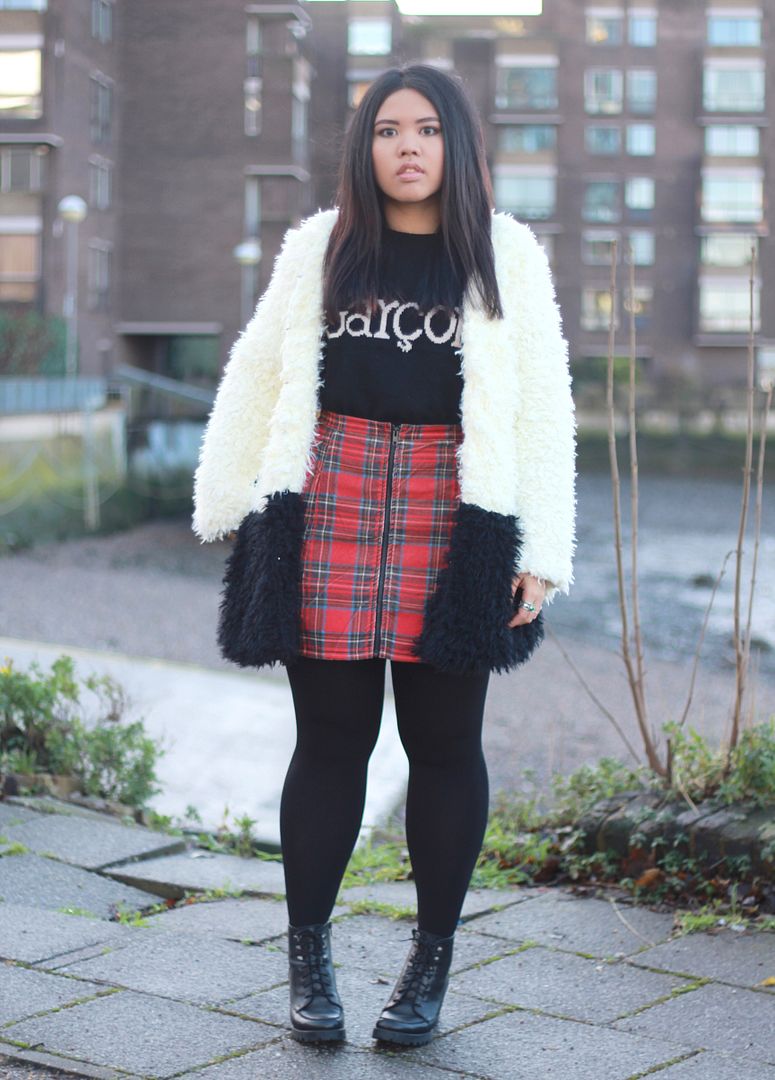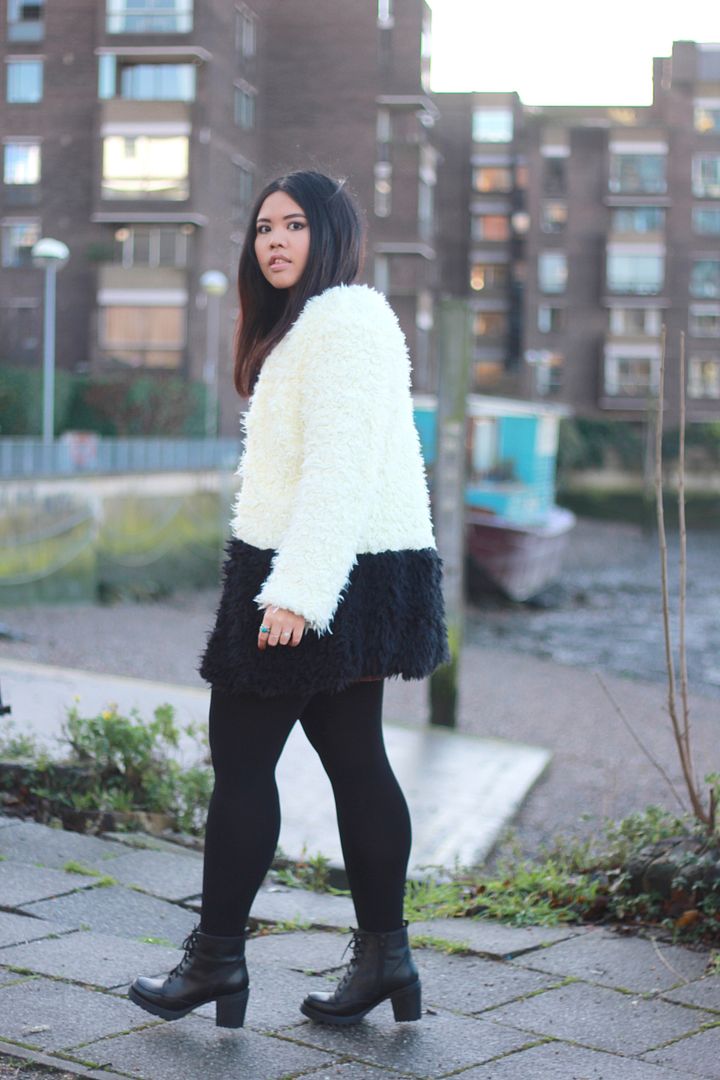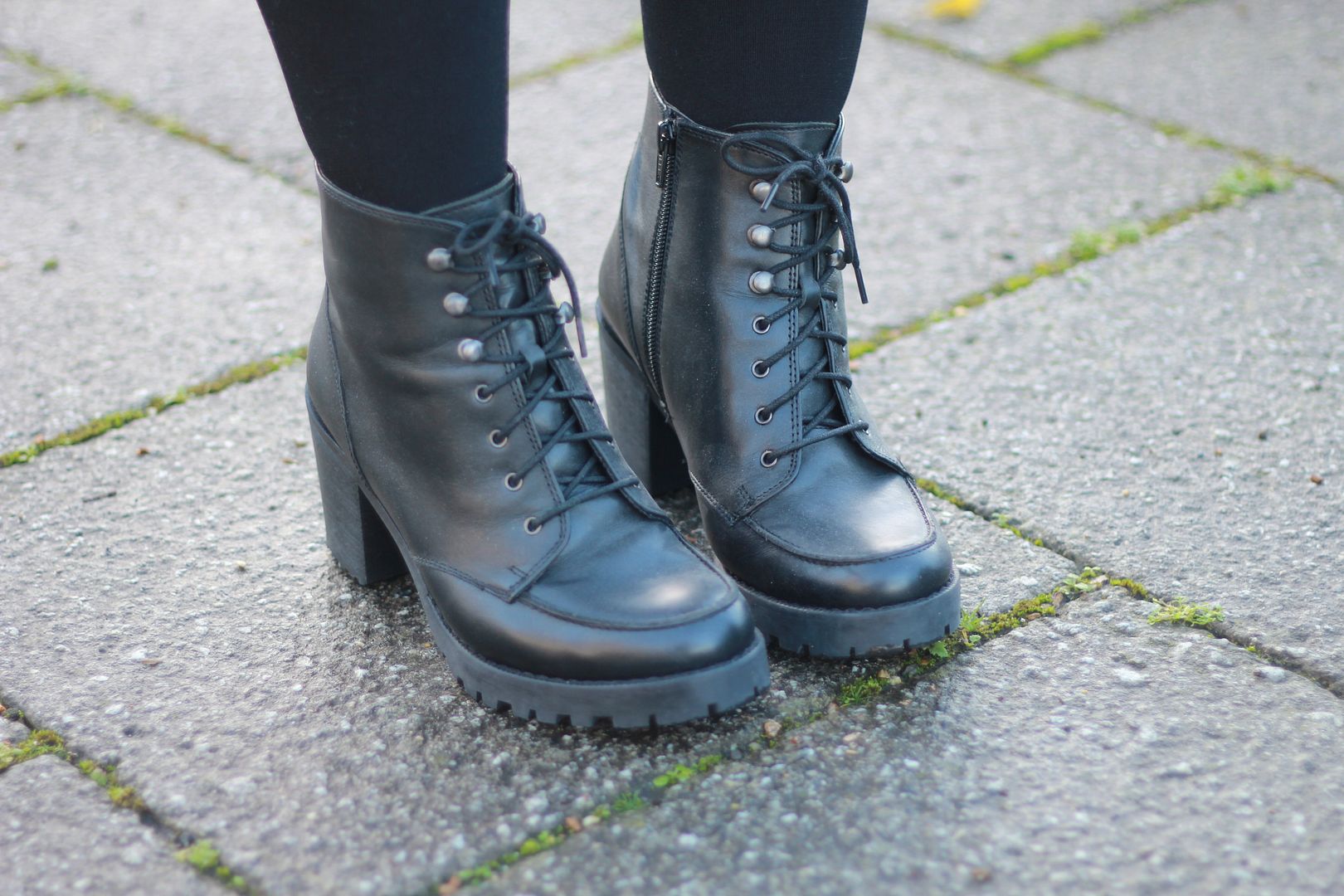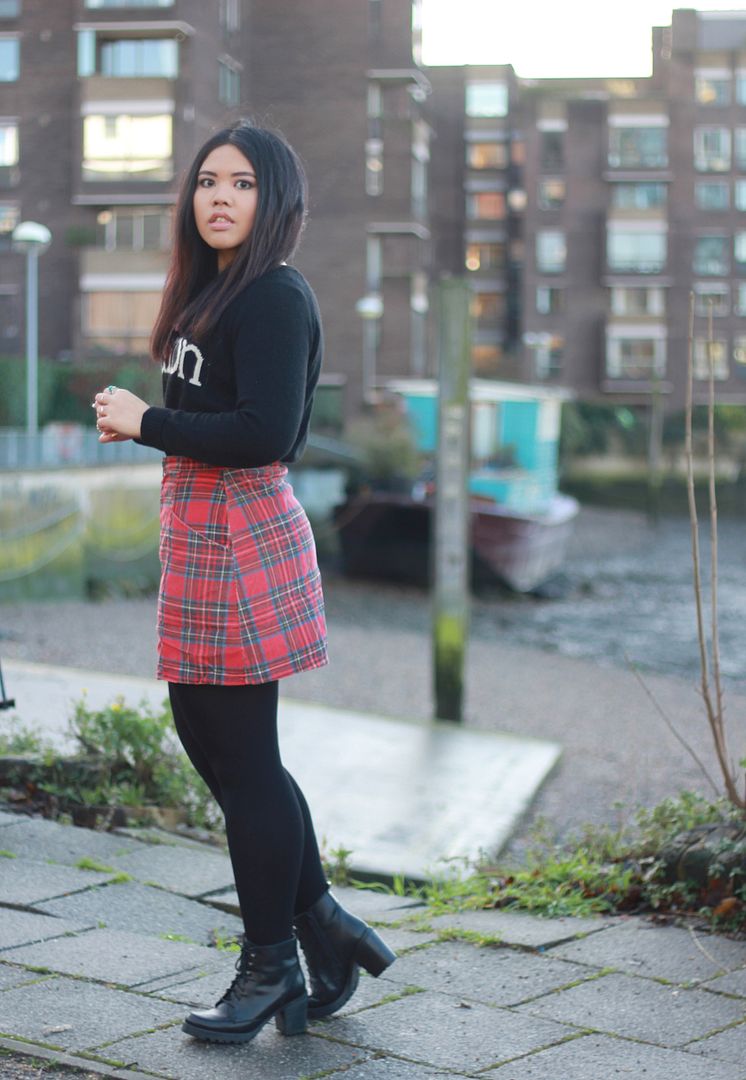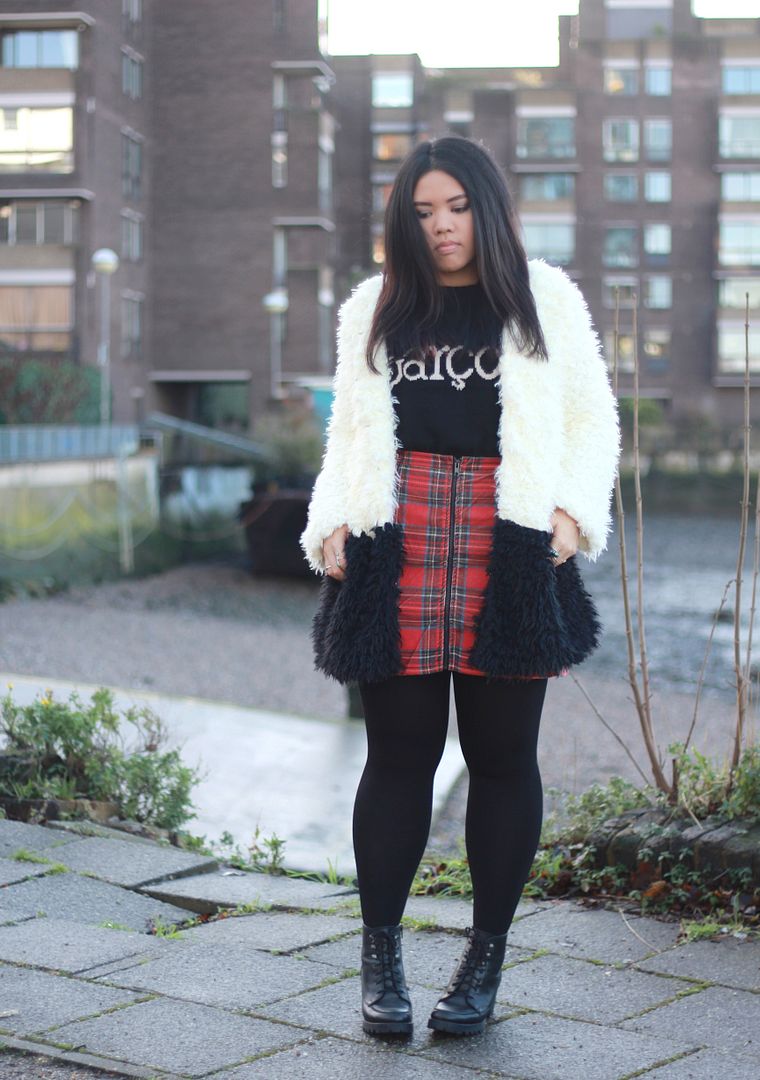 Happy Easter! Hope you're all having a wonderful weekend so far. My dad has come to visit for a few days which is really nice because he's often working overseas. On the downside, my face has broken out like crazy and I'm not sure if the chocolate is to blame since I've only had a couple of mini eggs since Friday... I'd rather just put it down to hormones and keep on eating chocolate. I've been using Lush's Grease Lightning spot treatment though and it's been a real lifesaver.
I found this coat in the ASOS sale a while ago but hardly wore it at all this winter because even though it's labeled as a coat, it's actually more of a fluffy cardigan. The lack of sun today means that I'm busting it out as it's perfect for this kind of in between coat and jacket weather.
If you have a spare moment please don't forget to head on over
here
and vote Adventures of an Anglophile for Best Personal Style Blog in the Company Blog Awards, I'd really truly appreciate it.