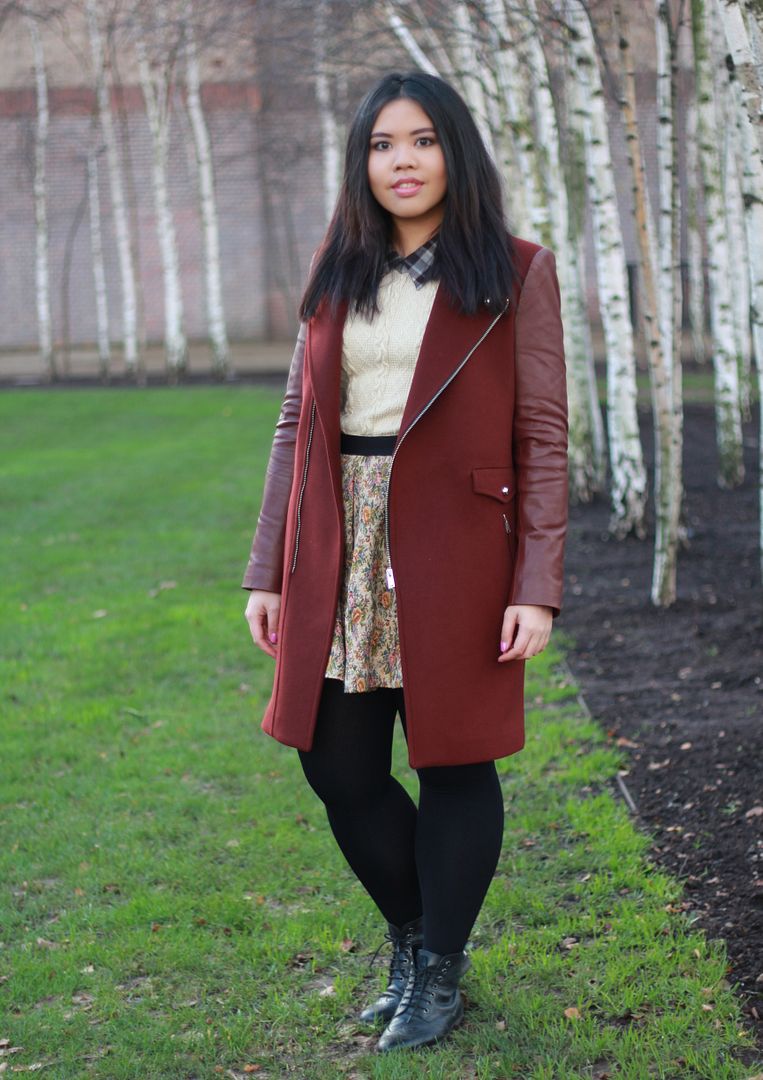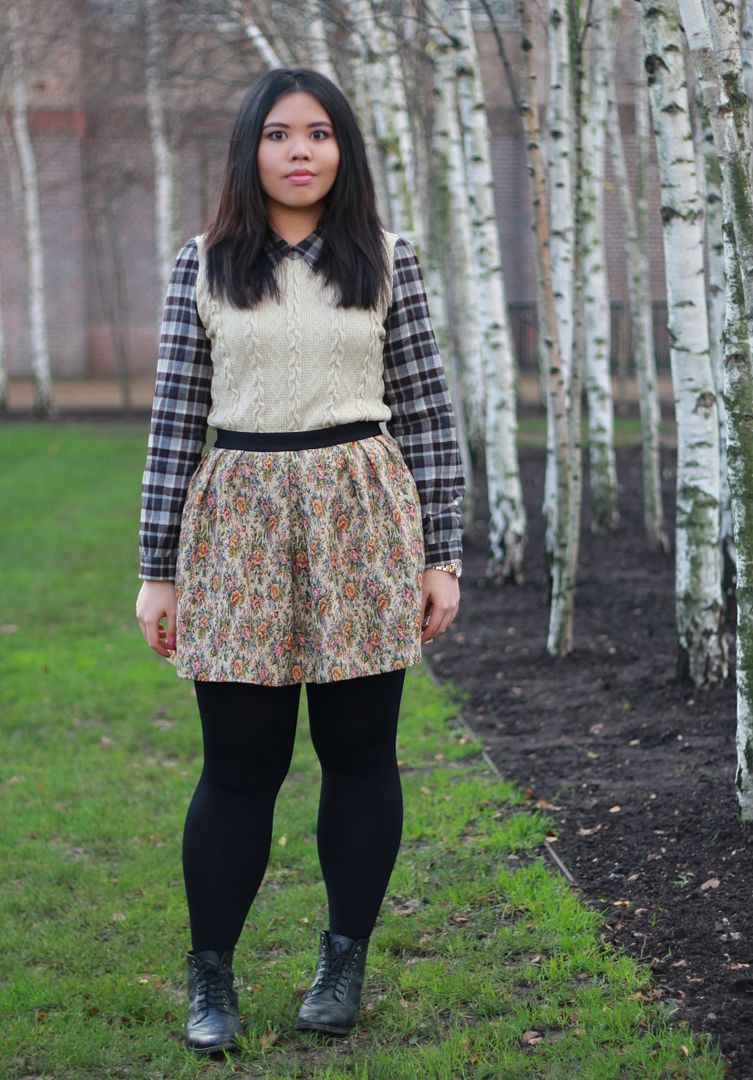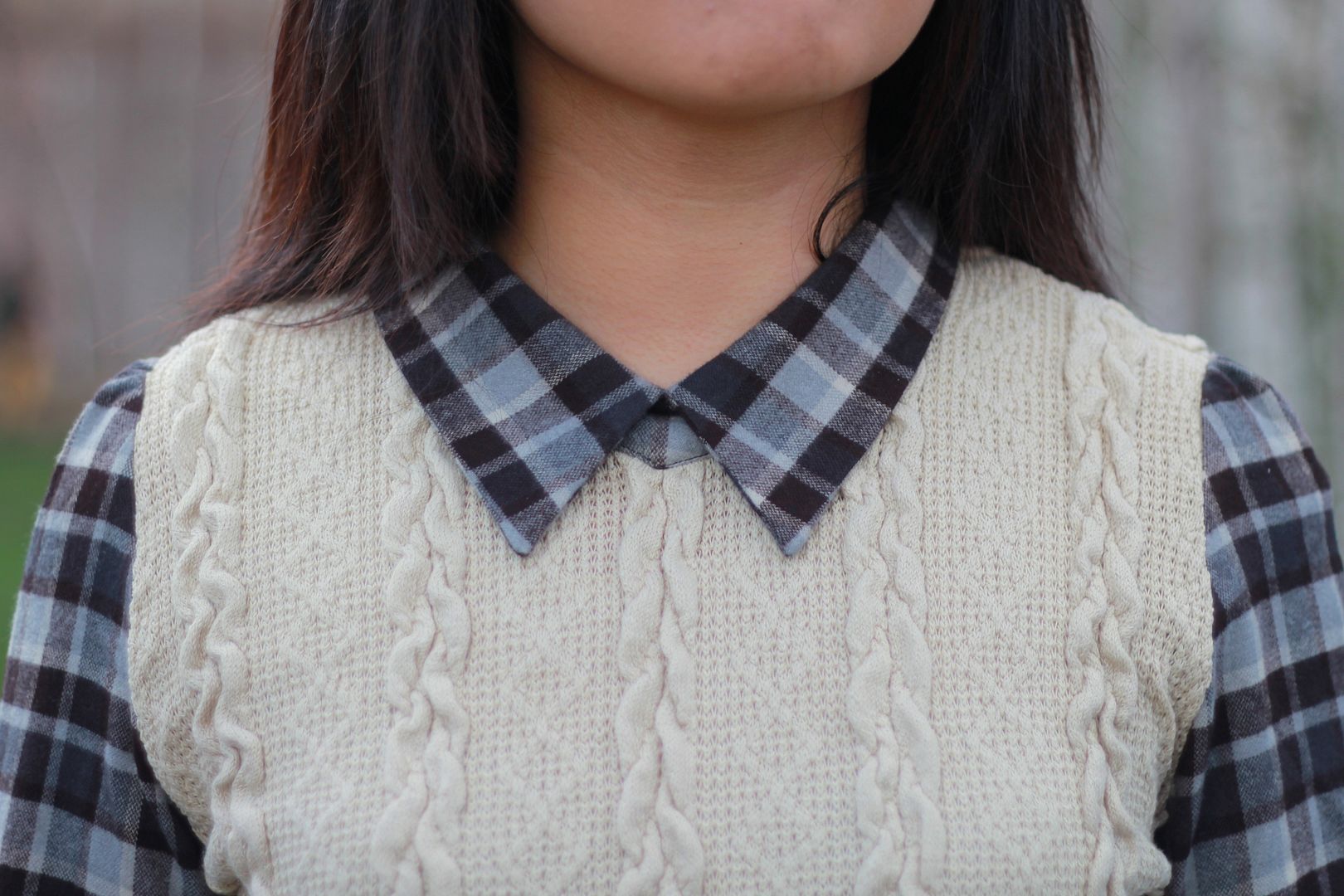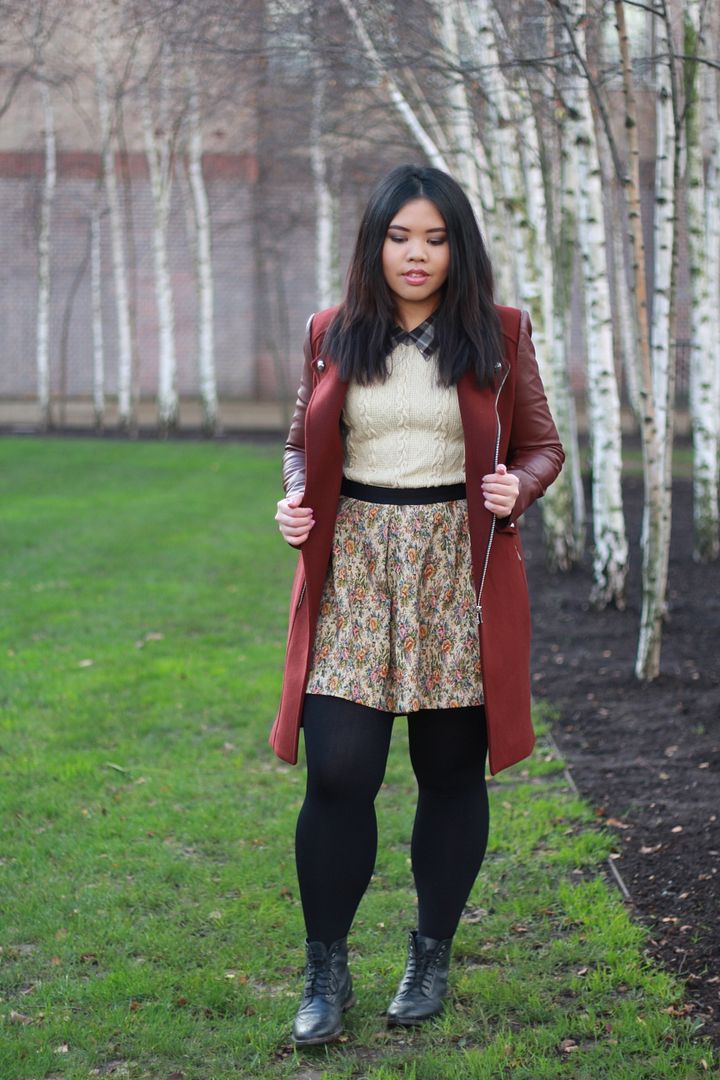 Please excuse my hair looking extra frizzy in these photos, it was the first time I washed it after the cut, don't think I'd gotten the hang of styling it shorter yet. It was time for the dreaded apartment inspection so while I was tidying things up I decided to do a spring clean of my wardrobe. It didn't really go the way I planned it to as I ended up rediscovering a whole heap of old clothes and falling back in love with them. So much for clearing out the clutter. I then proceeded to throw everything together into this outfit which kind of persuaded me to be a hoarder for a little while longer yet.
If you have a spare moment please don't forget to head on over
here
and vote Adventures of an Anglophile for Best Personal Style Blog in the Company Blog Awards, I'd be ever so grateful.